The Original Falafel Restaurant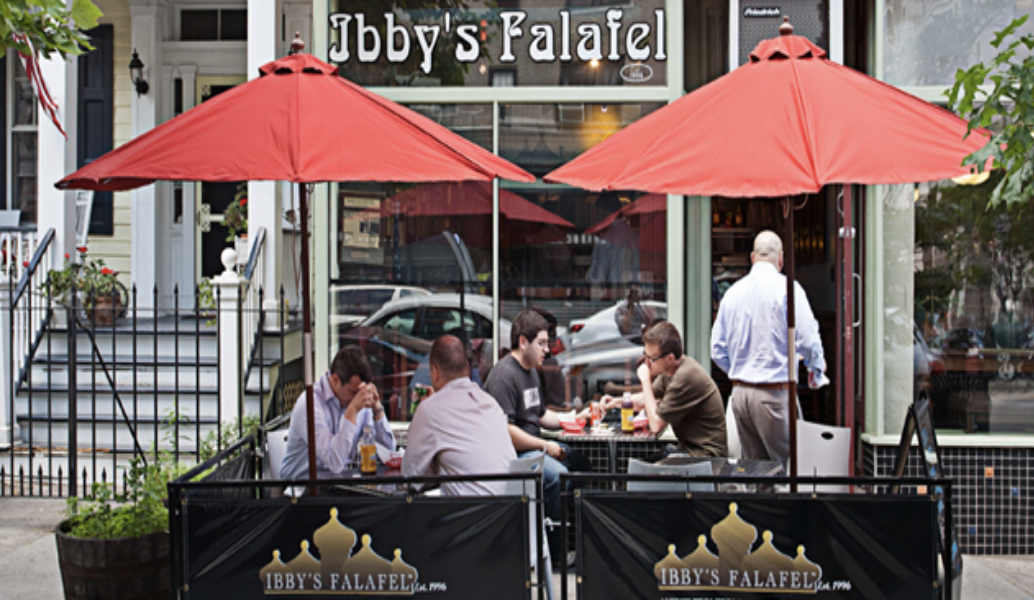 Ibby's Falafel was voted the Best Falafel Restaurant by NJ Monthly Magazine for years. This Zagat Rated place has been critically acclaimed. Owner Adnan Kwara established his first restaurant in downtown Jersey City in 1996 and has been serving delicious Middle Eastern cuisine to those living near and far ever since.
Rave reviews have appeared in major area newspapers and magazines including The New York Times, The Daily News, The Star-Ledger, Jersey Journal, and NJ Monthly Magazine. Ibby's Falafel is honored to share with you the family recipes that have been perfected over the past 60+ years. Adnan grew up on McDougal Street in Greenwich Village in NYC and, as a teenager, began learning how to create and cook his fabulous cuisine at his uncle's restaurant in NYC over many years.
Ibby's Falafel is responsible for being the first to bring falafel to Hudson County. As frequent customers and even new guests can attest, Ibby's was the first and still remains the best!
We hope you stop by and try our famous falafels, shawarmas, hummus, baba ganoush, desserts made fresh on premises, and much more. Enjoy!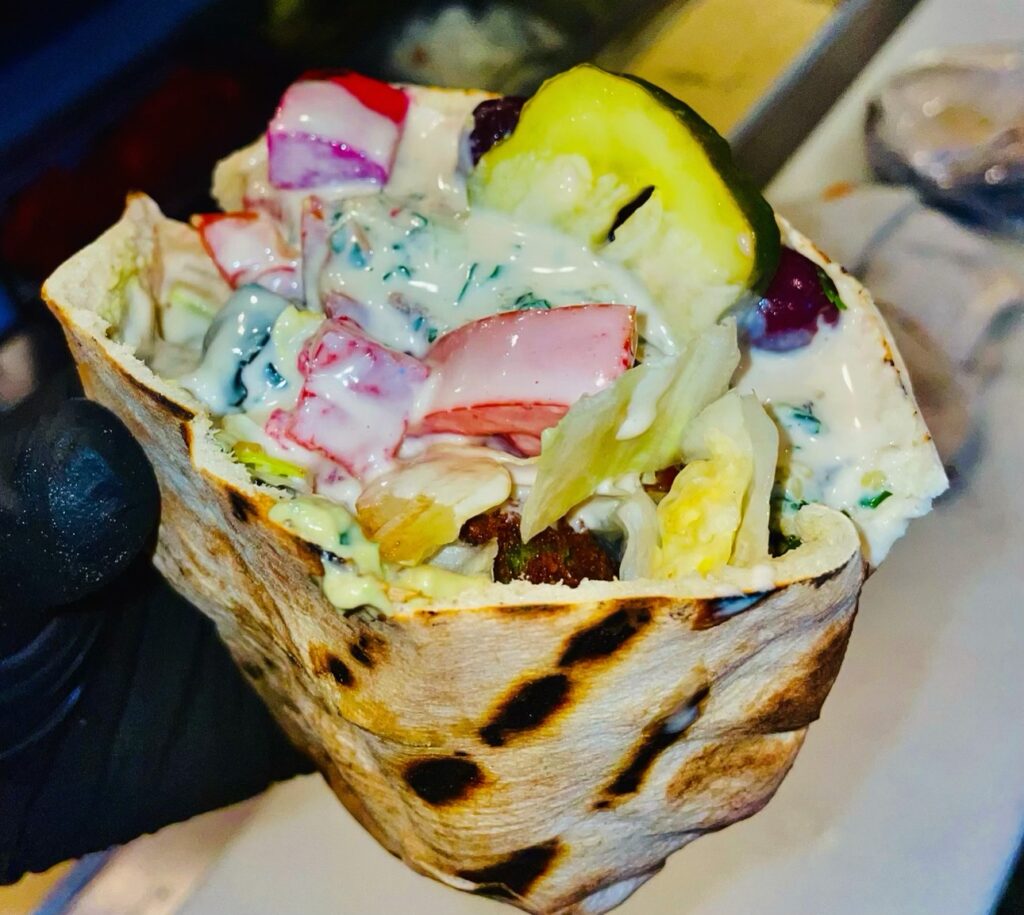 Famous All-Veggie Combo.
Little of Everything Veggie.
Famous Lamb Shawarma
Pita Pocket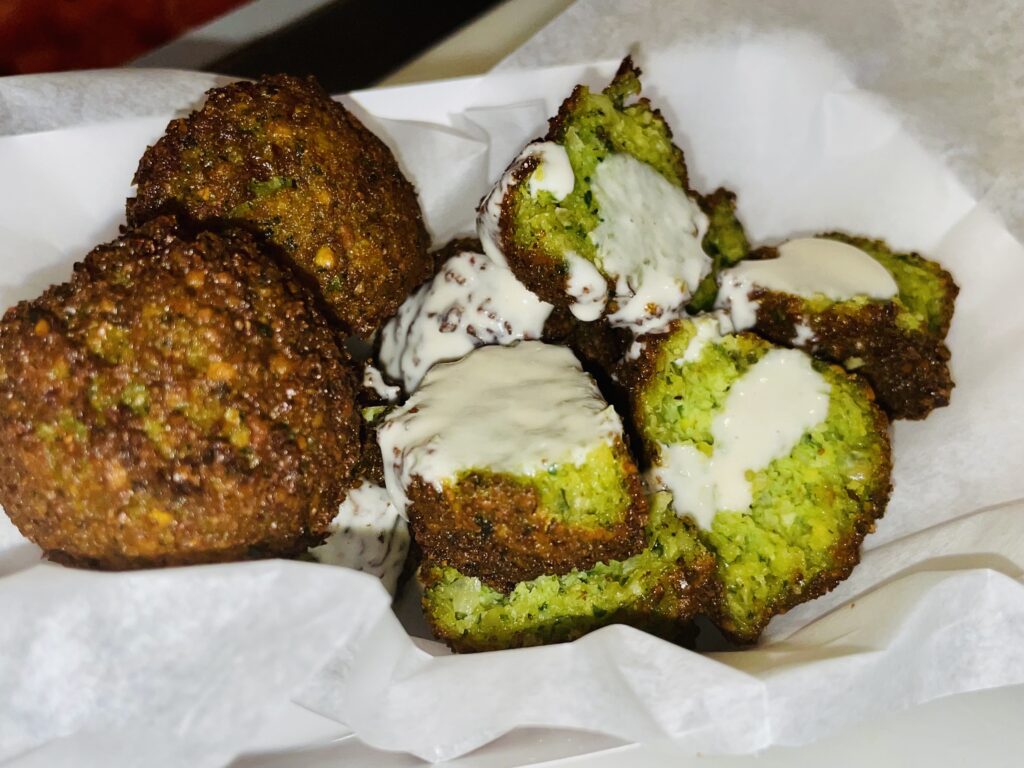 Our Famous Crispy Falafel Balls.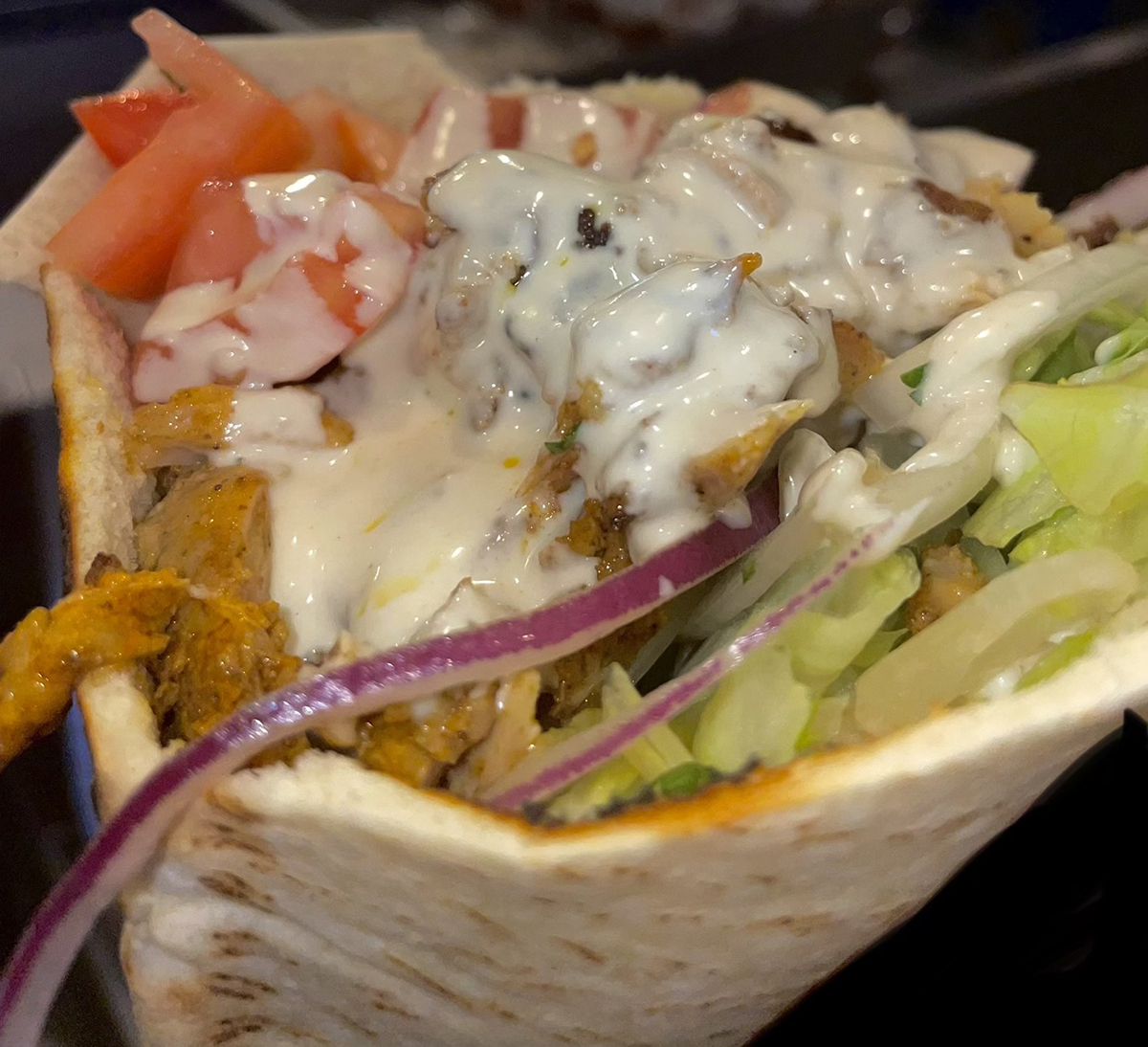 Famous Chicken Shawarma
Pita Pocket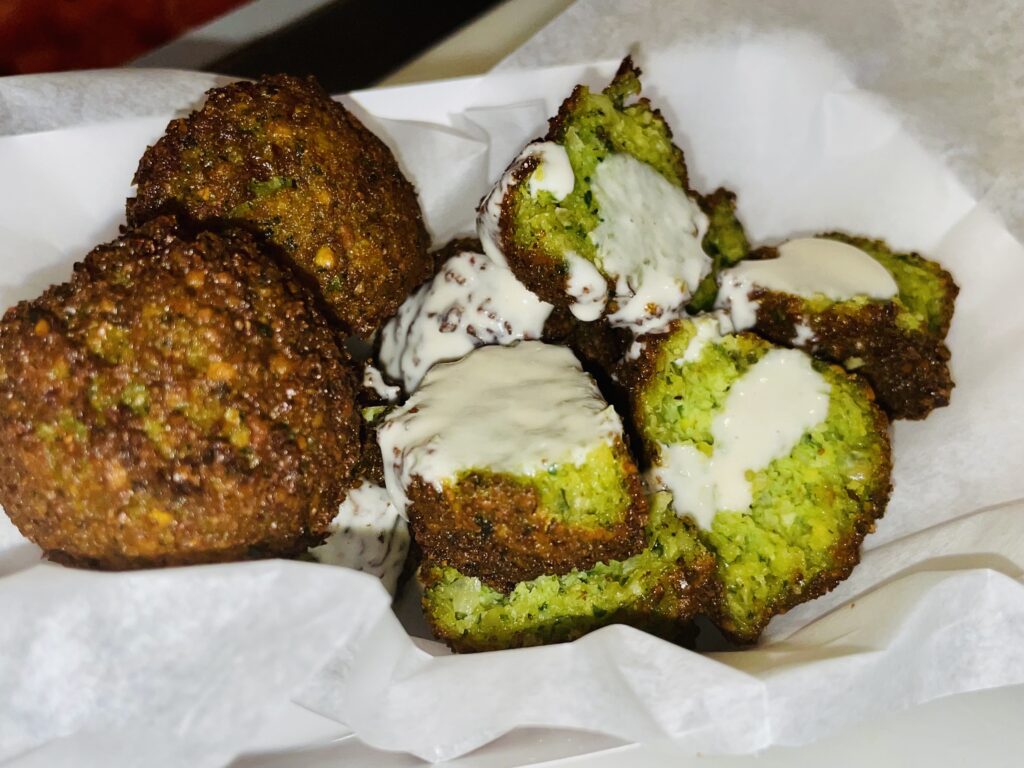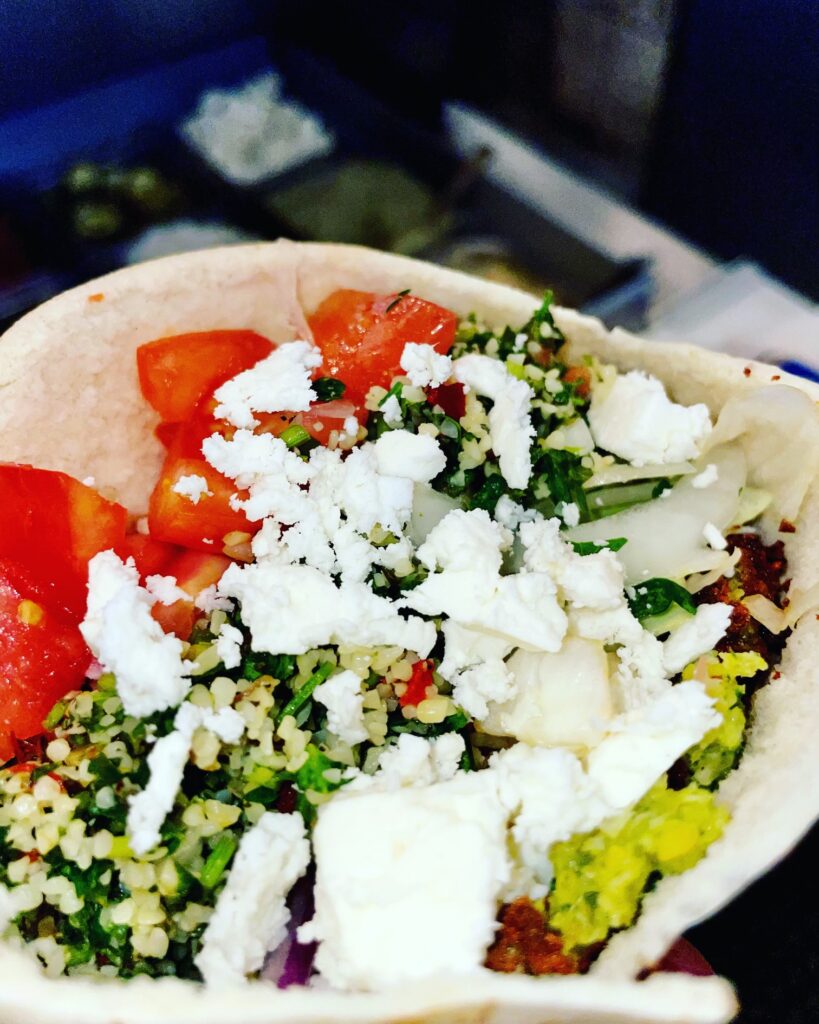 Famous Jerusalem Combo.
(Falafel, Humus, Feta)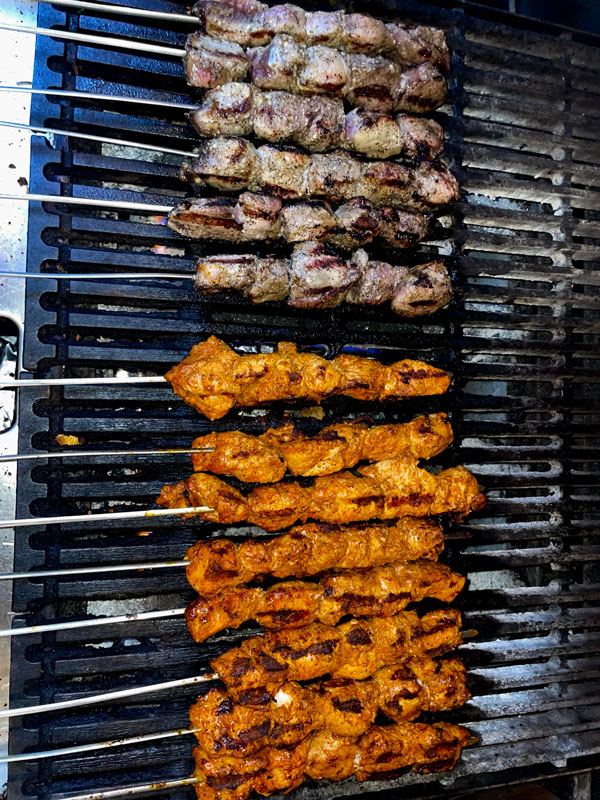 Lamb & Chicken Shish Kabob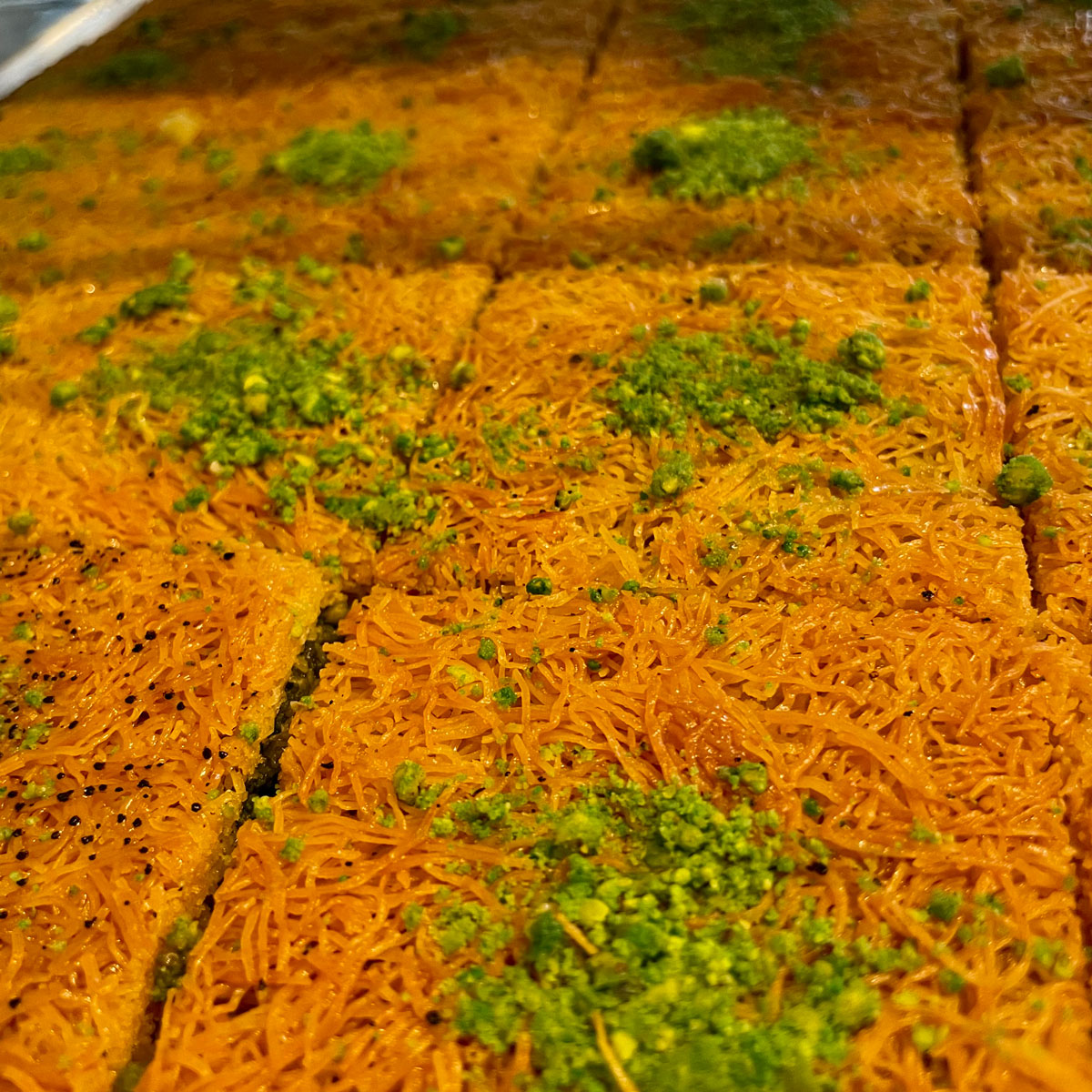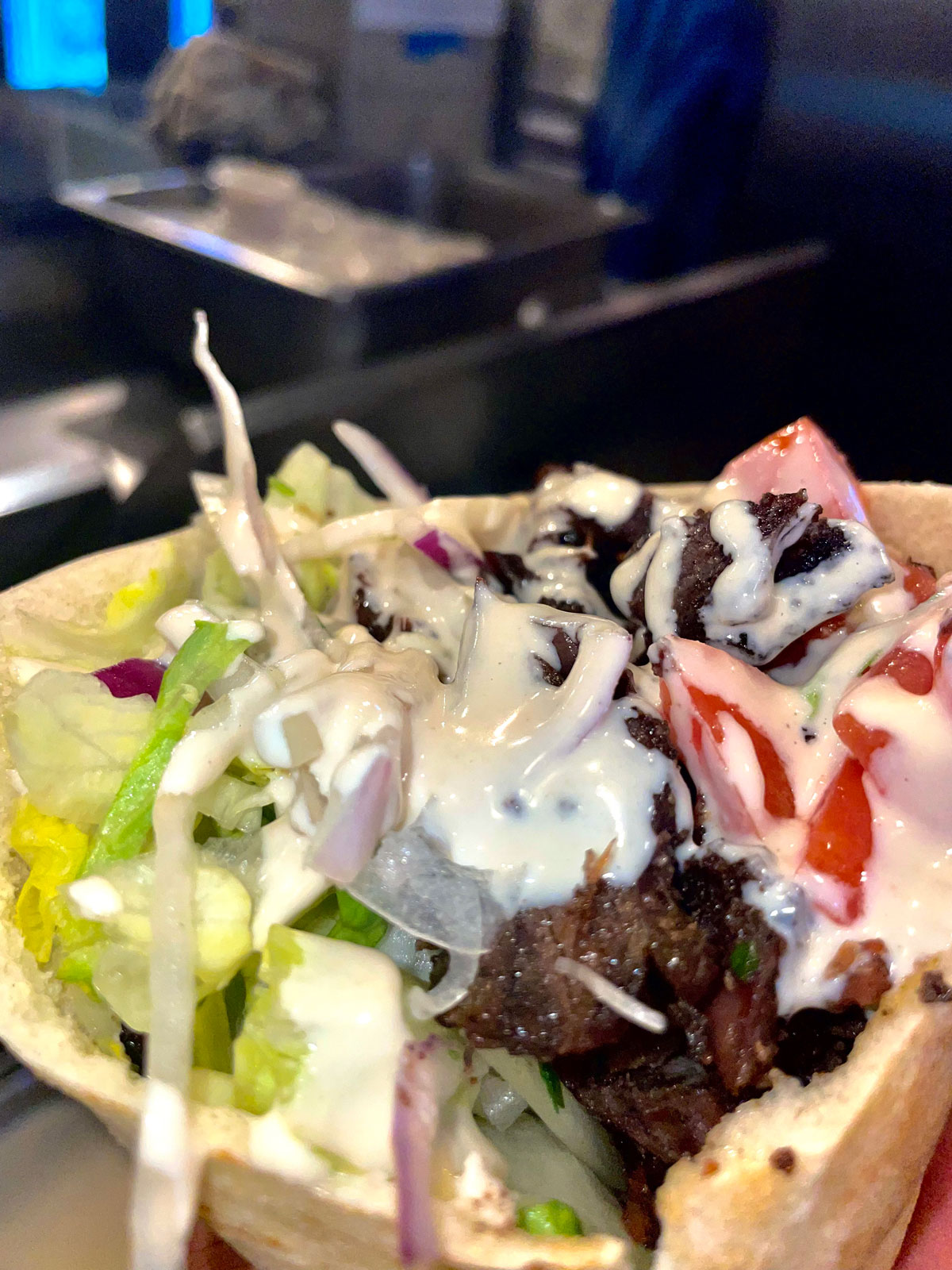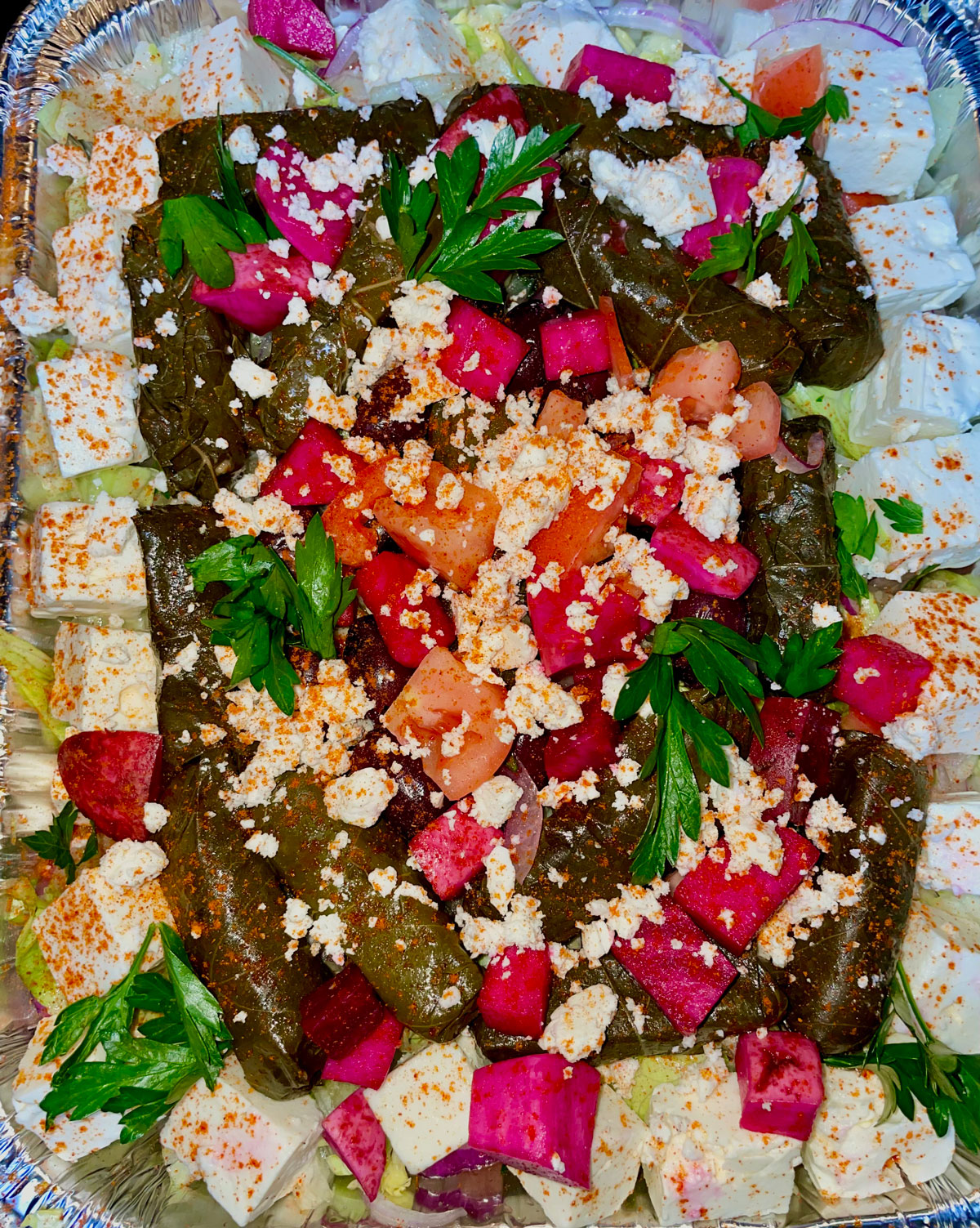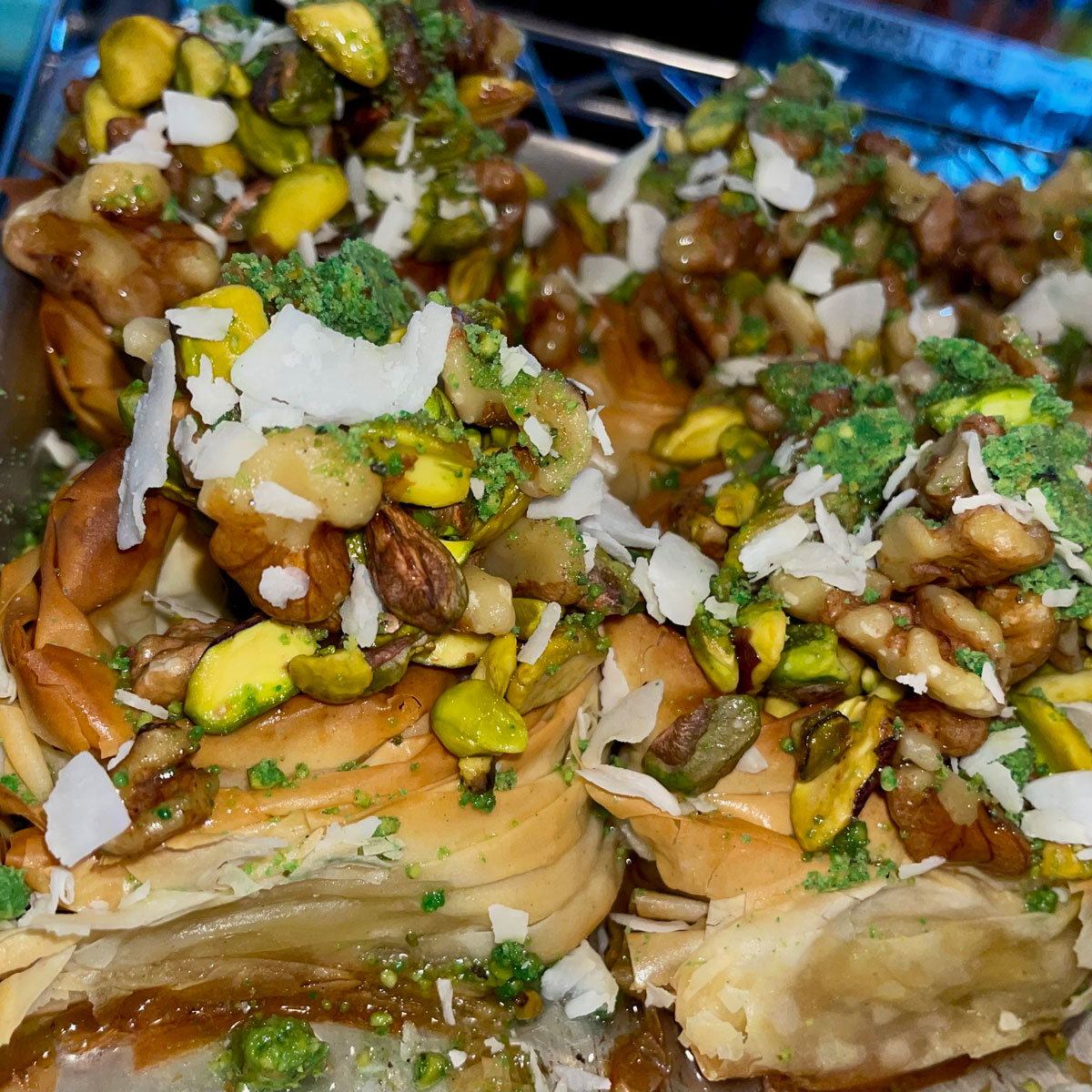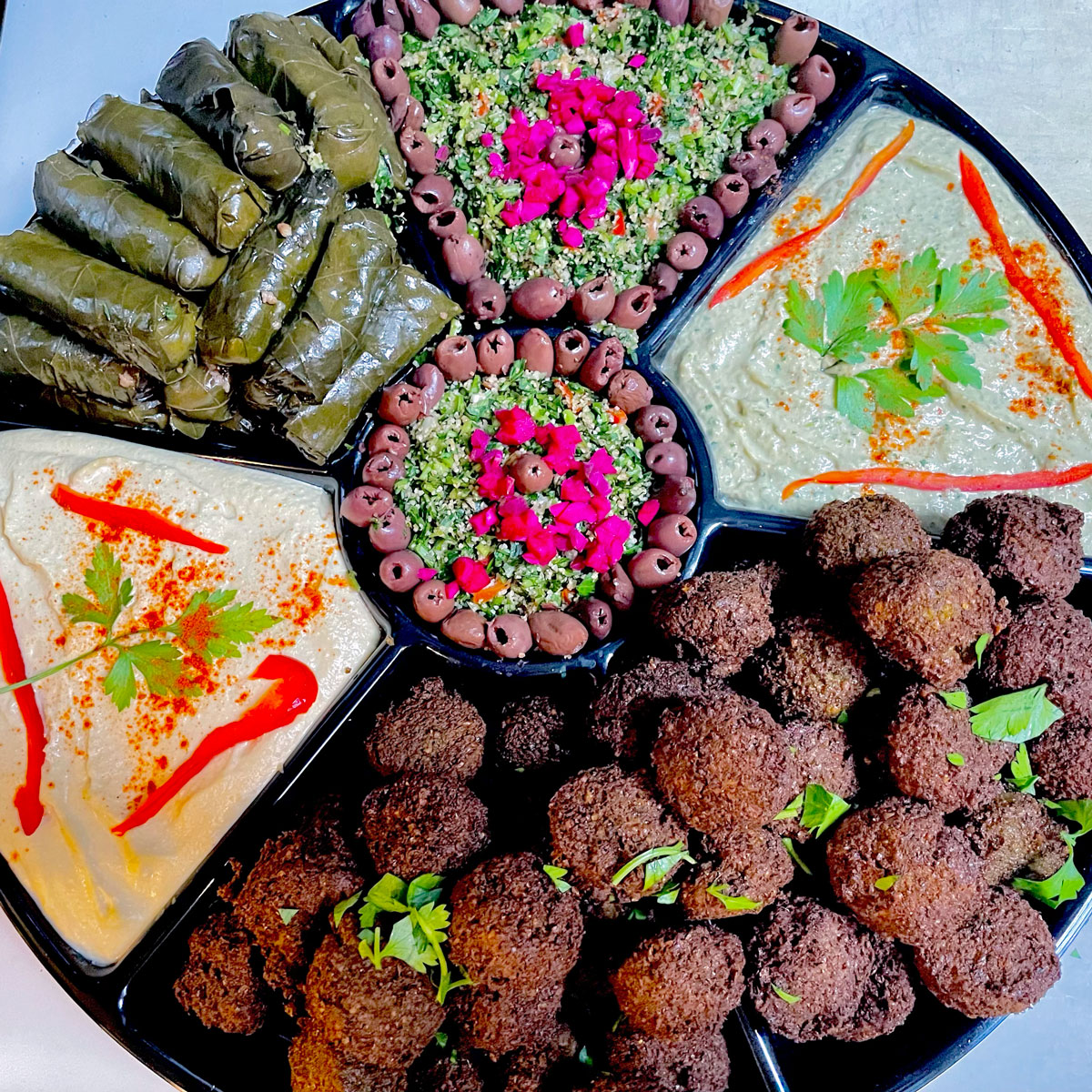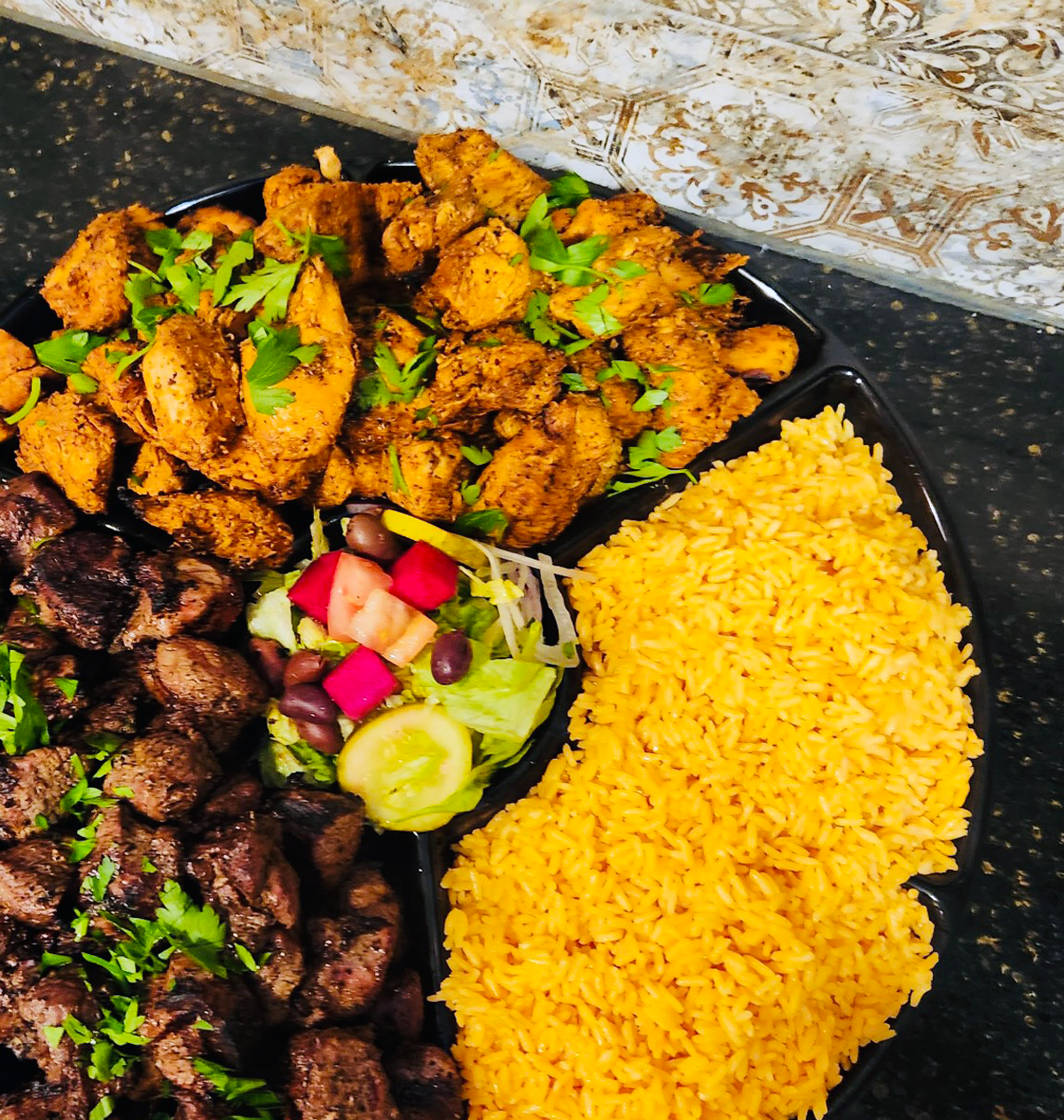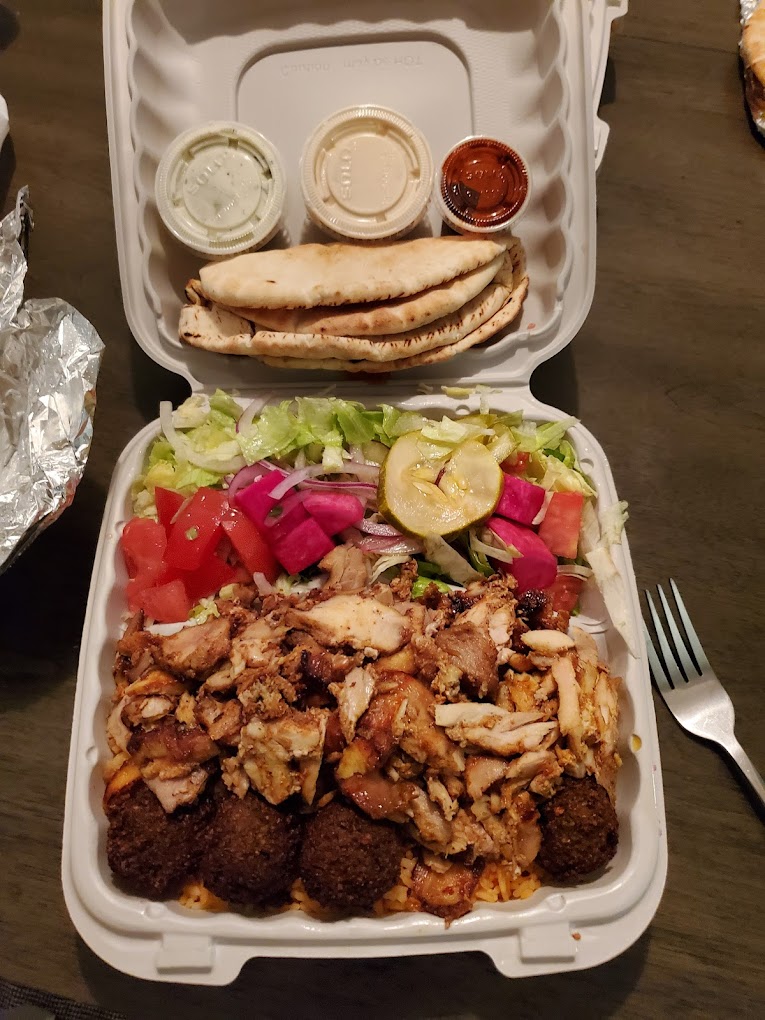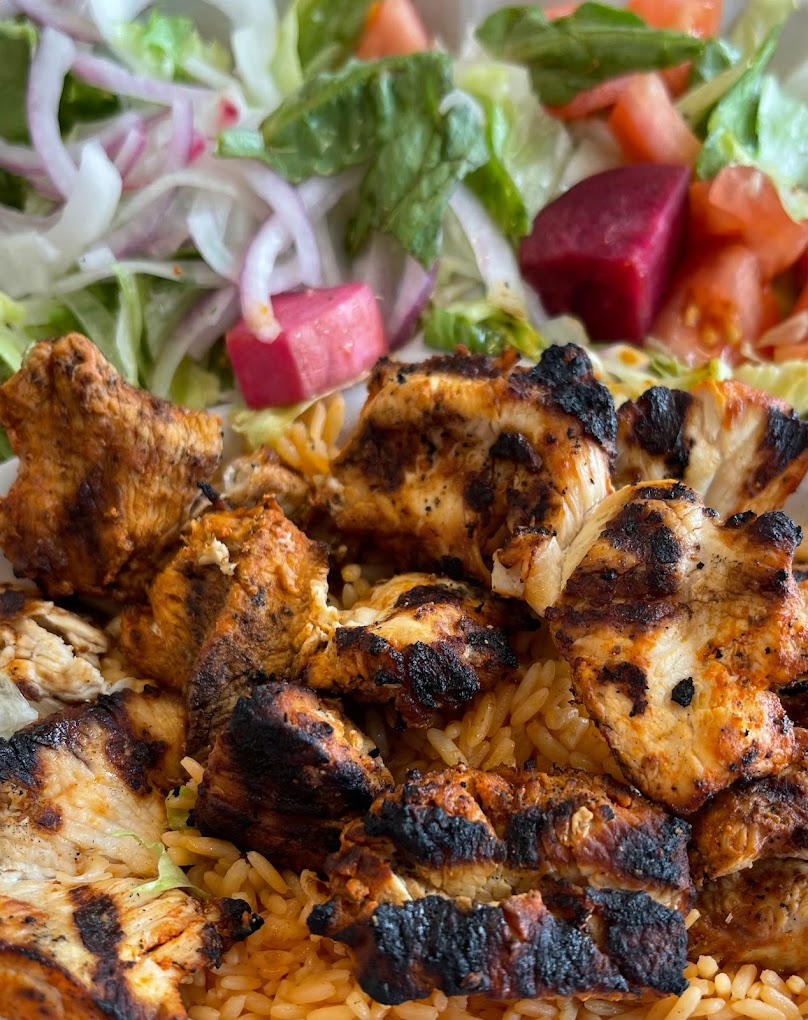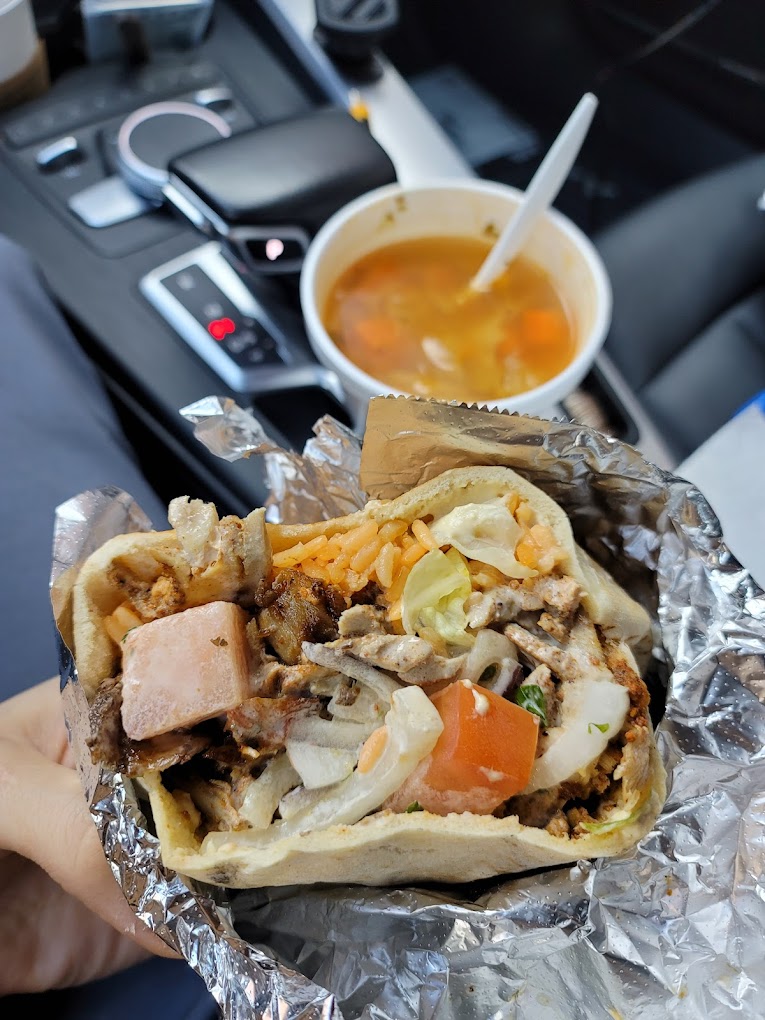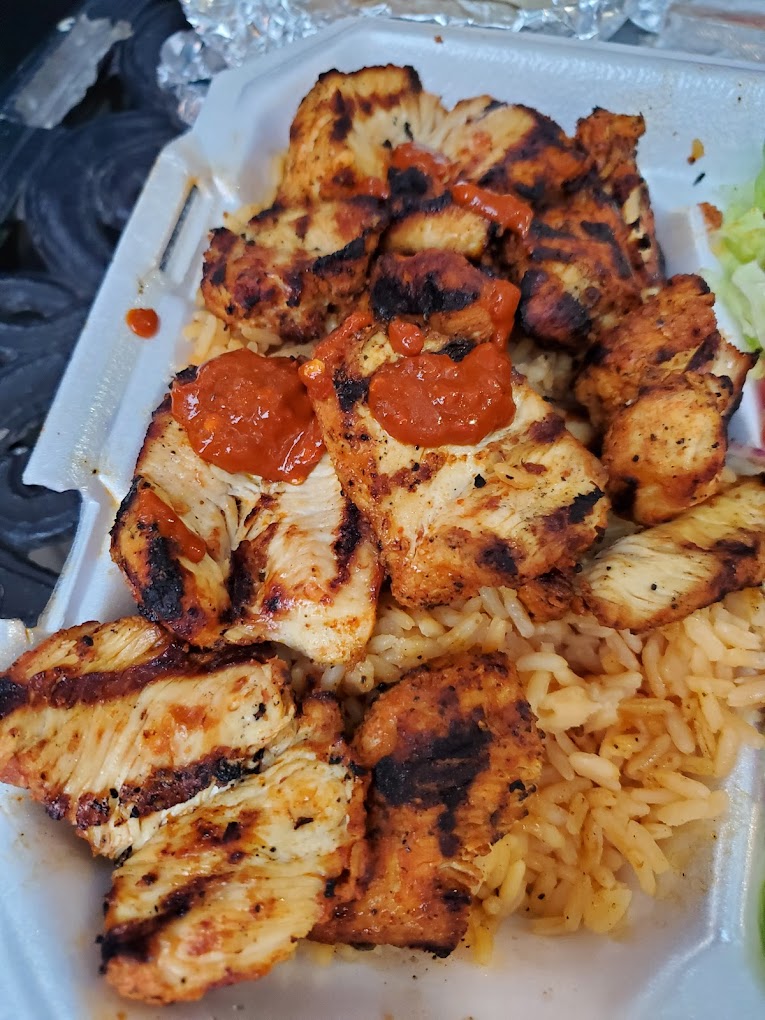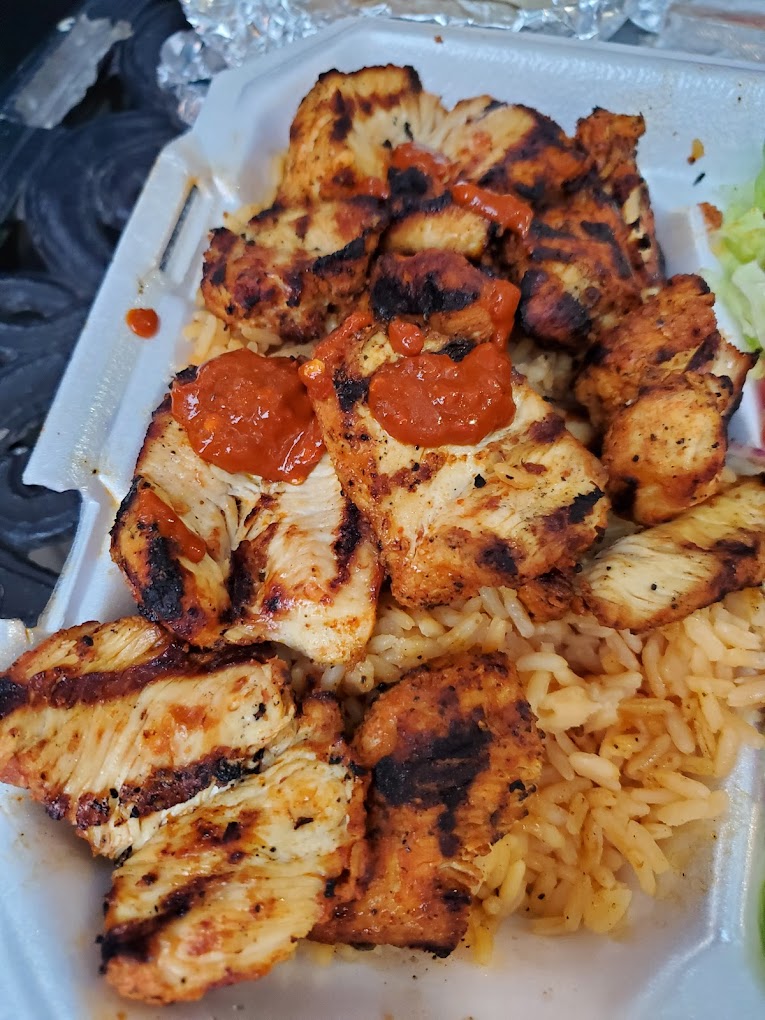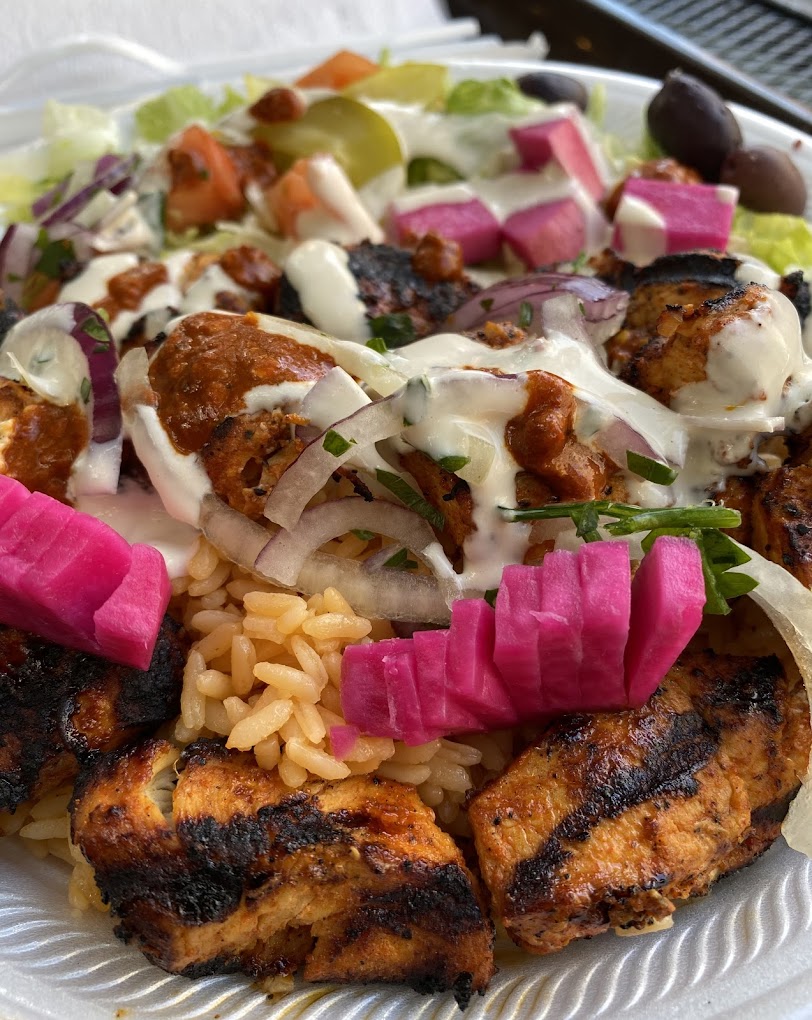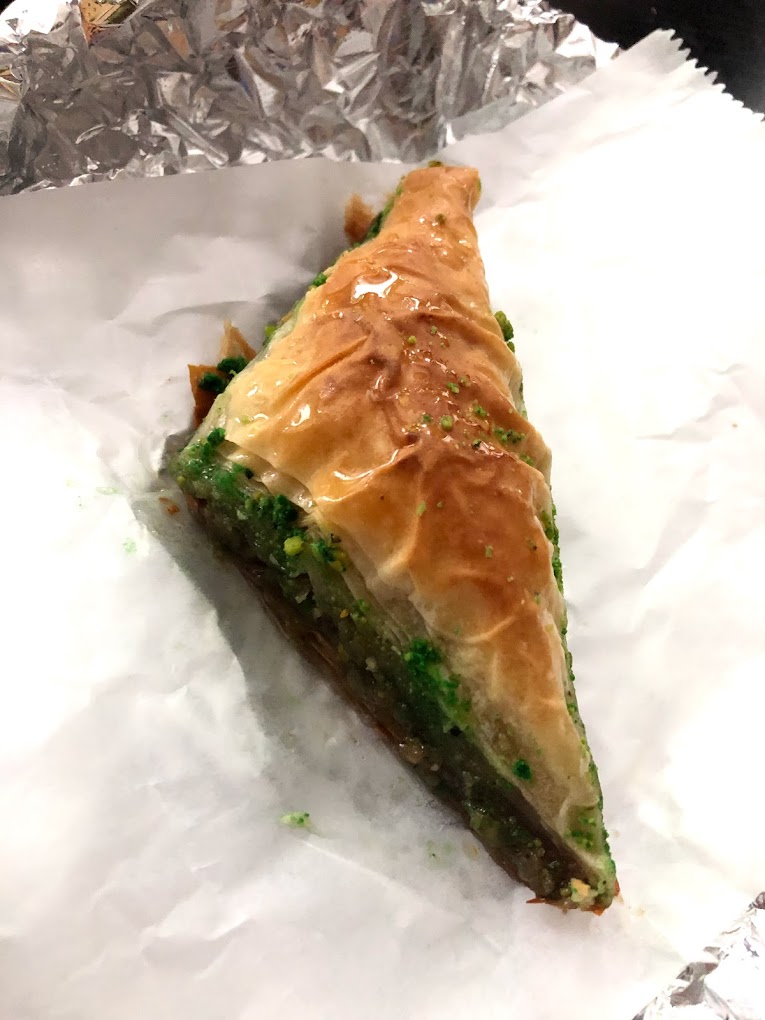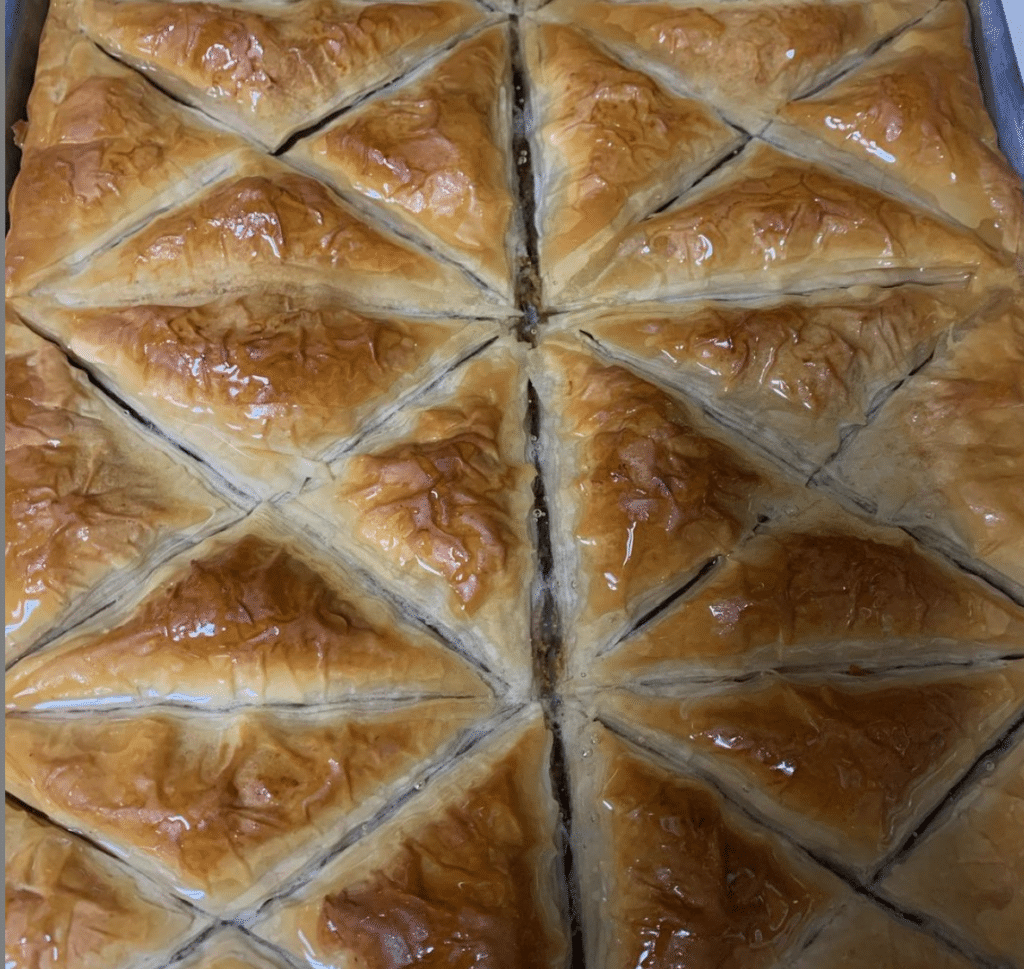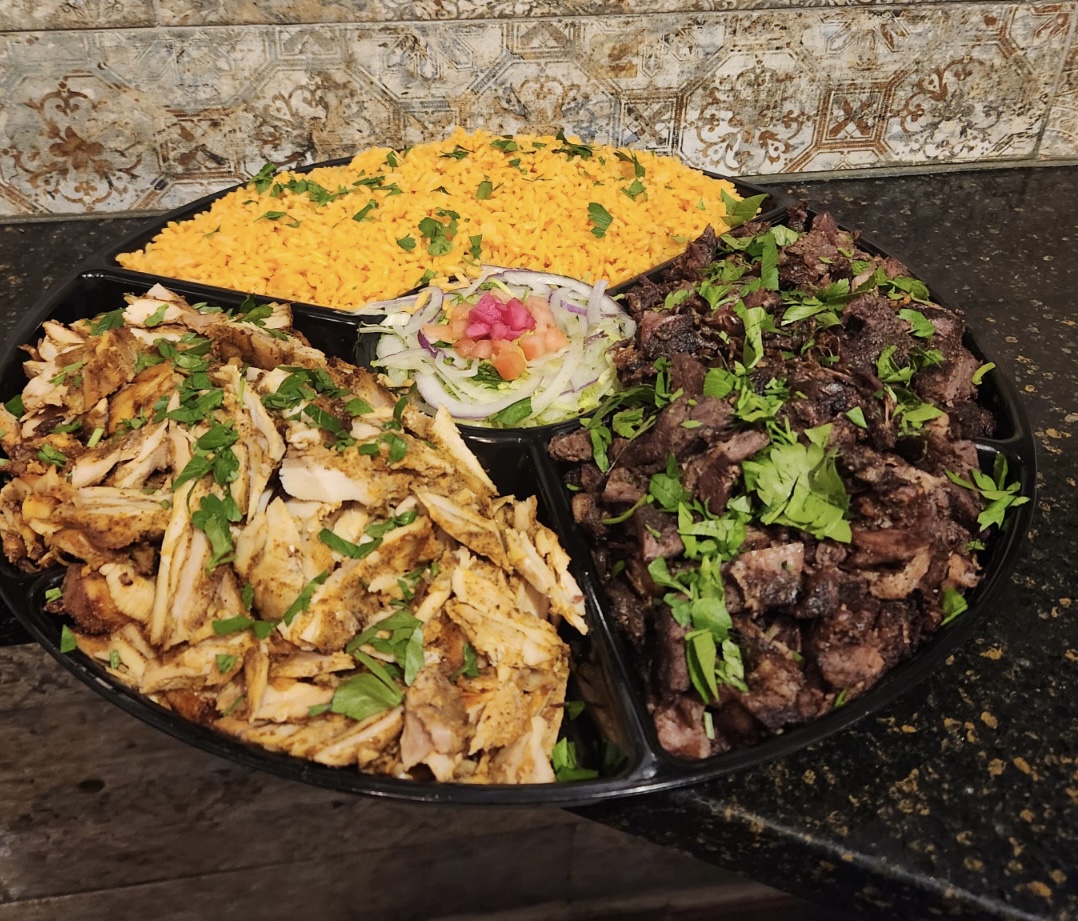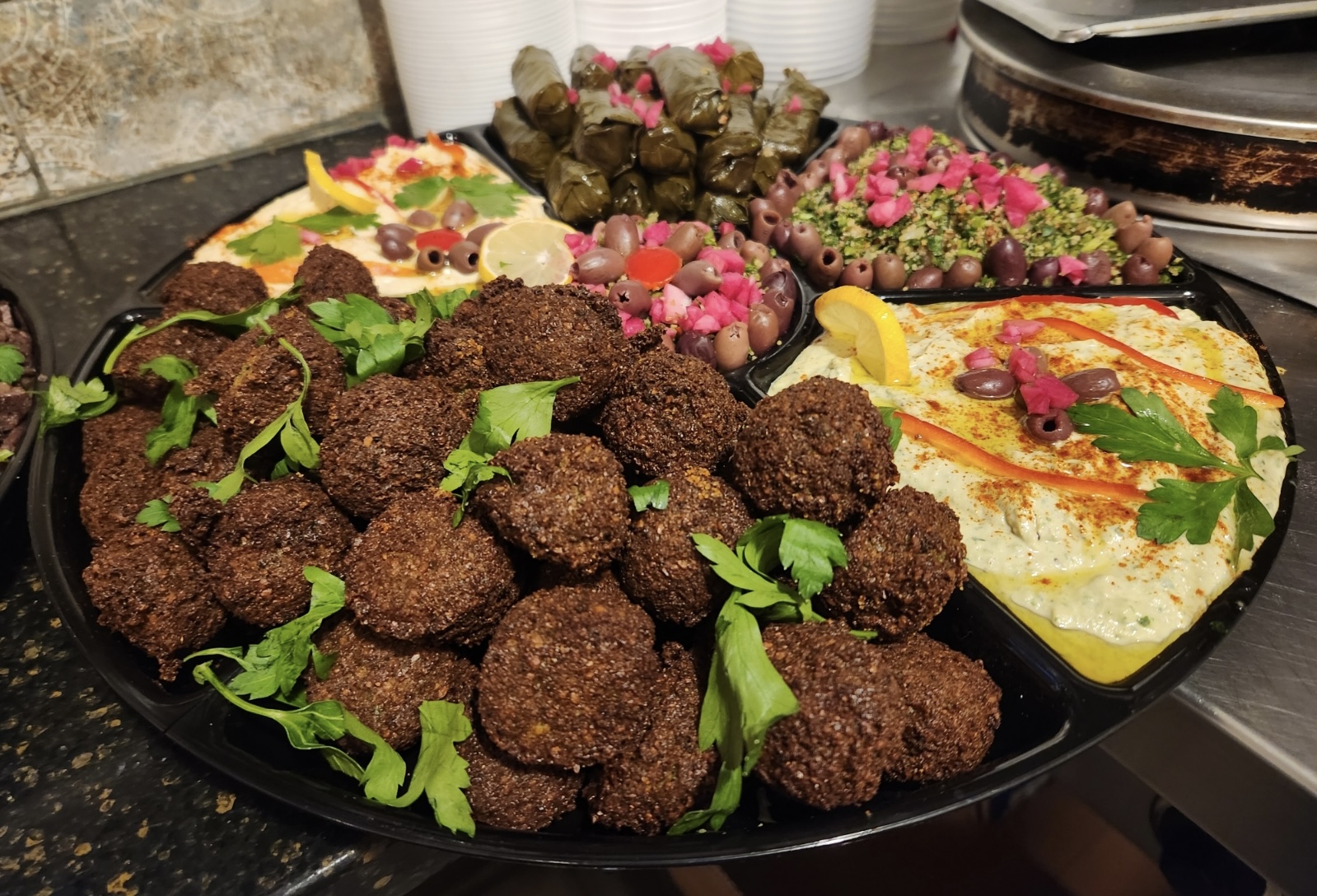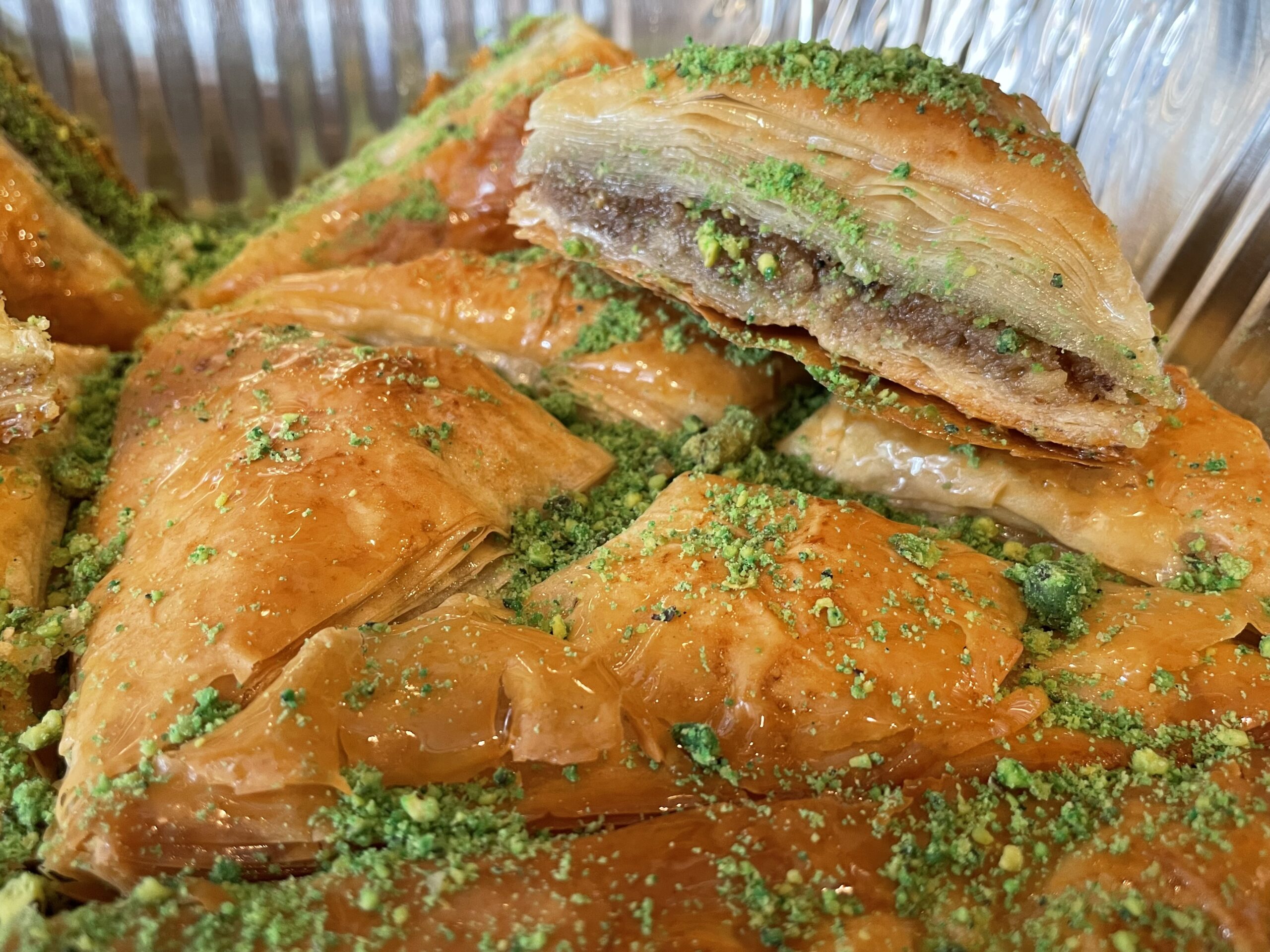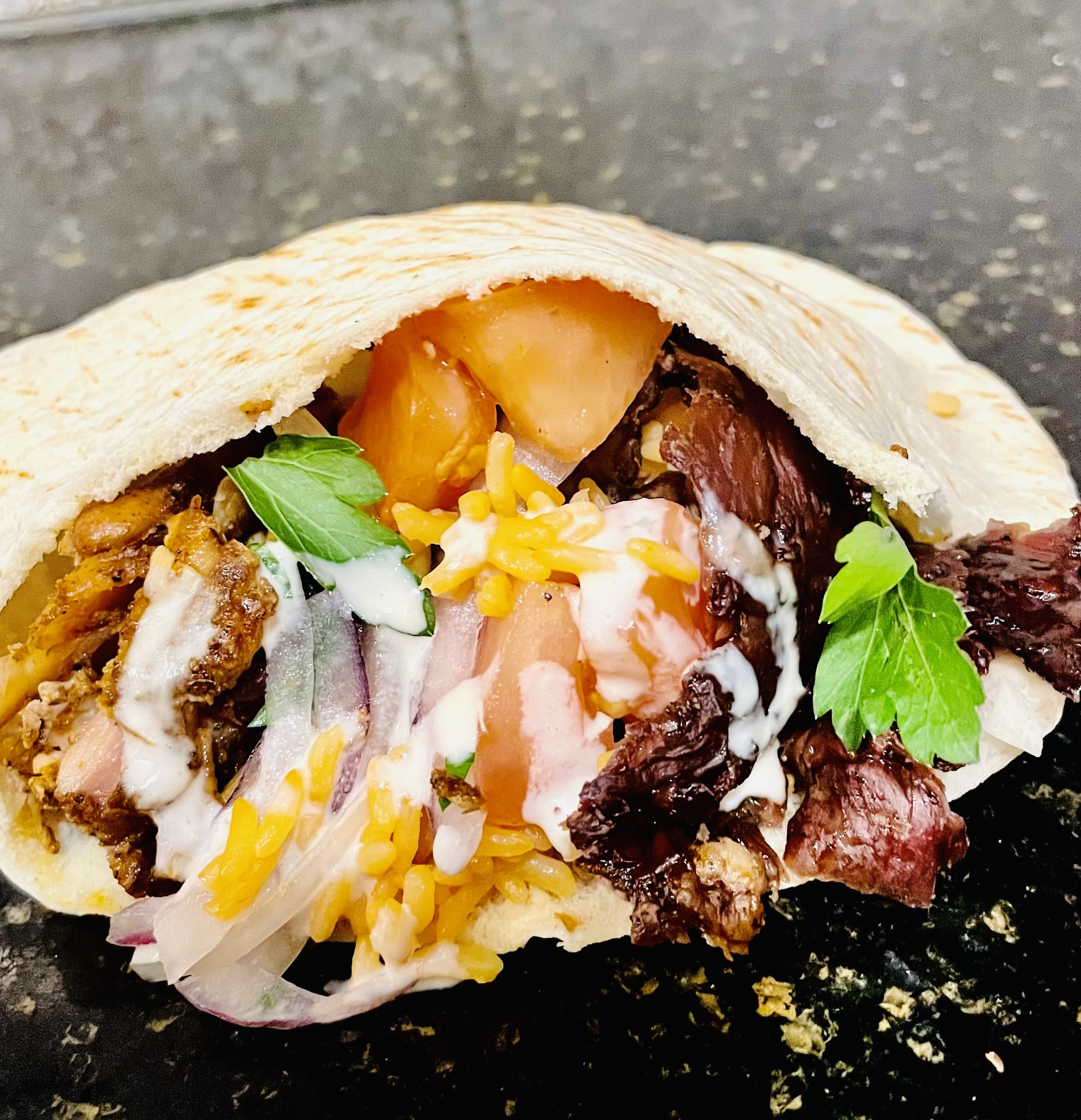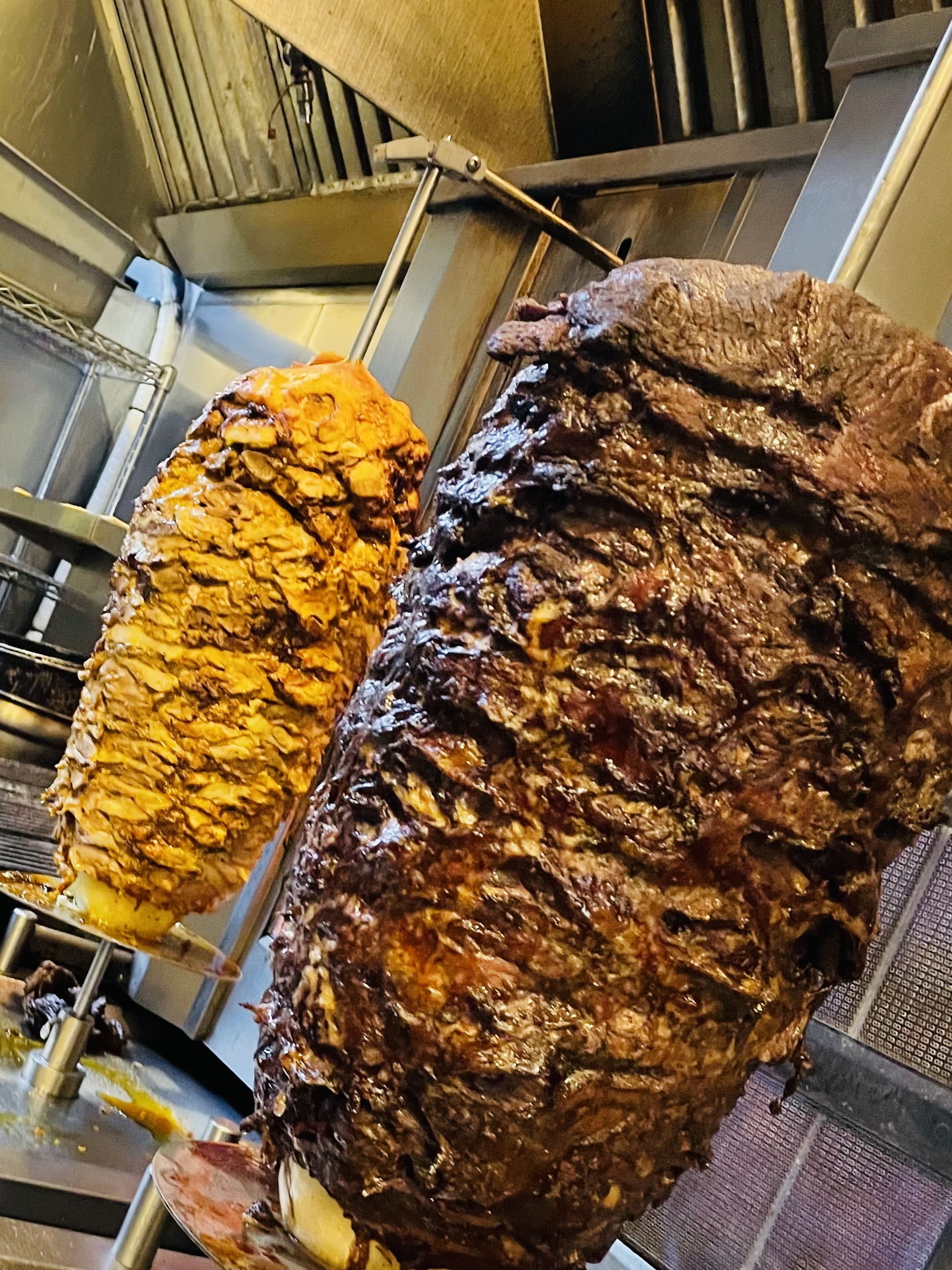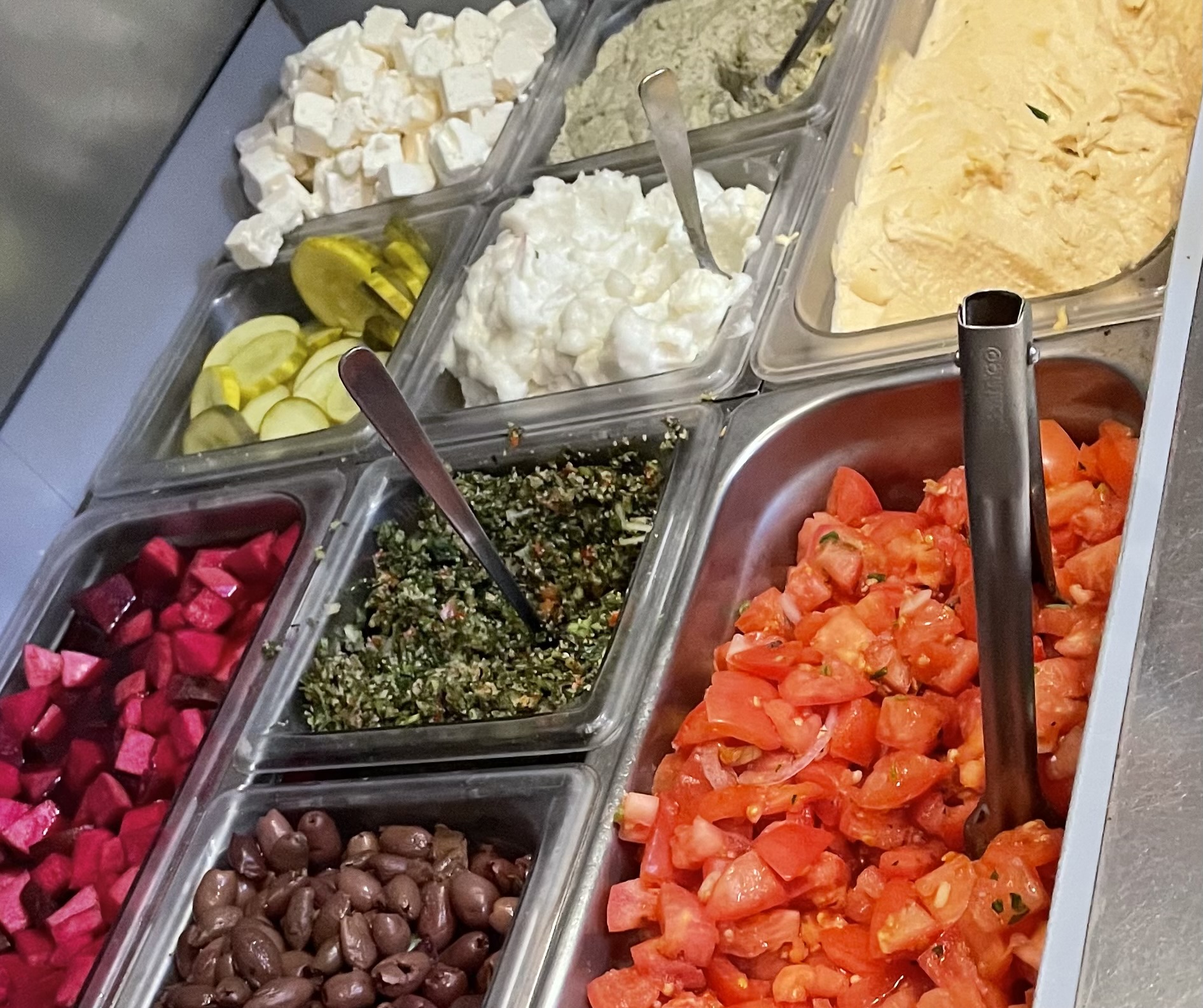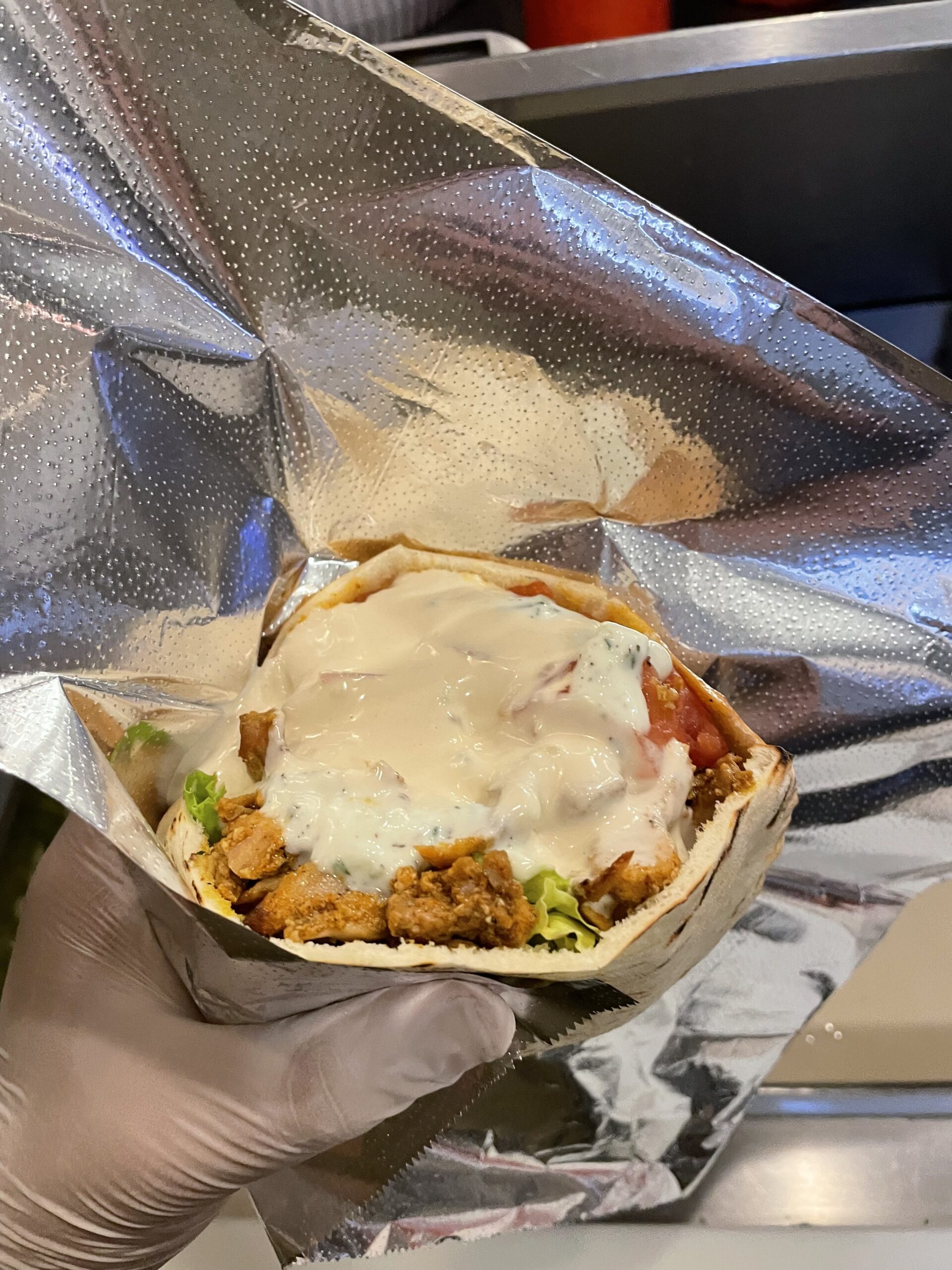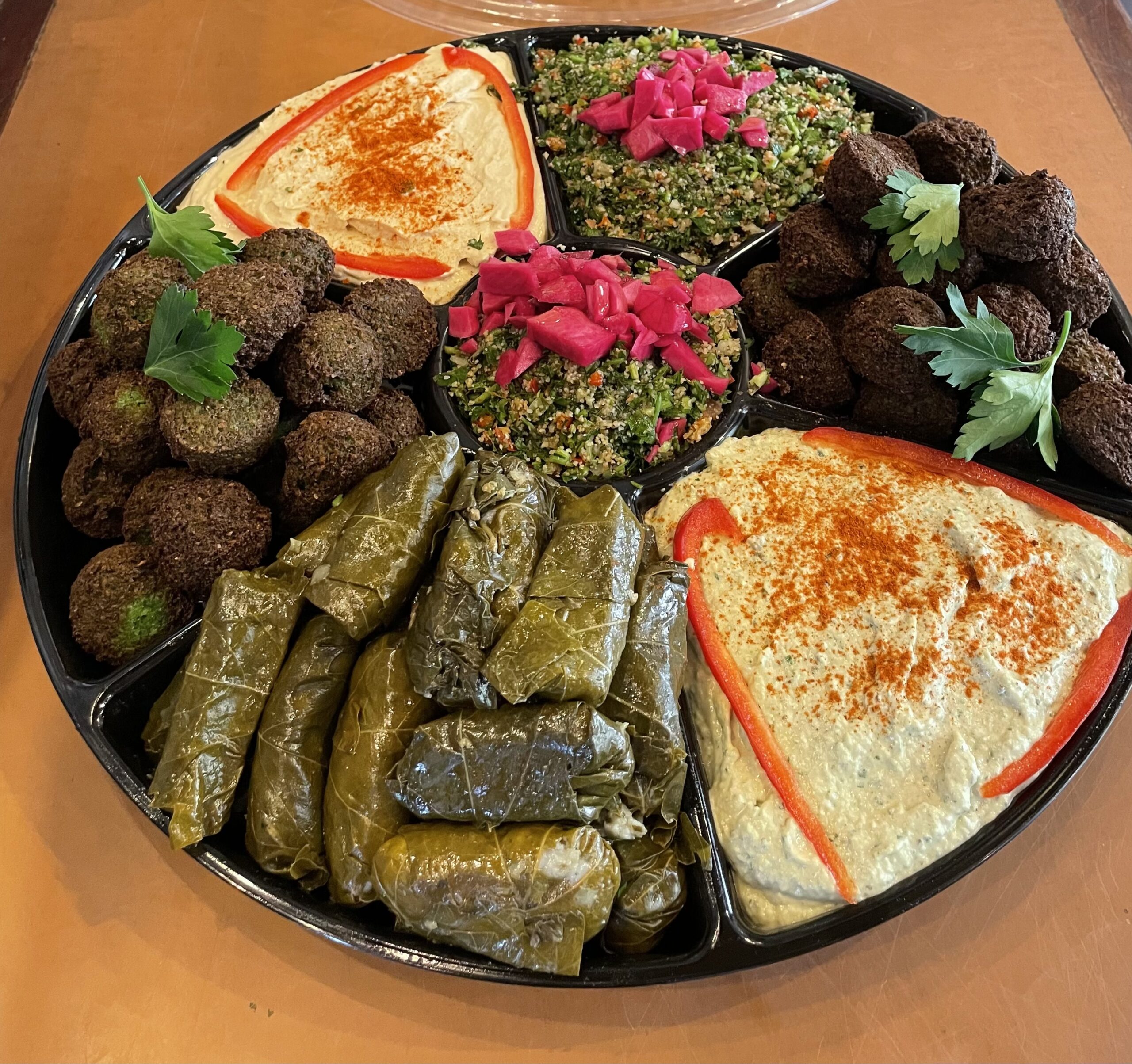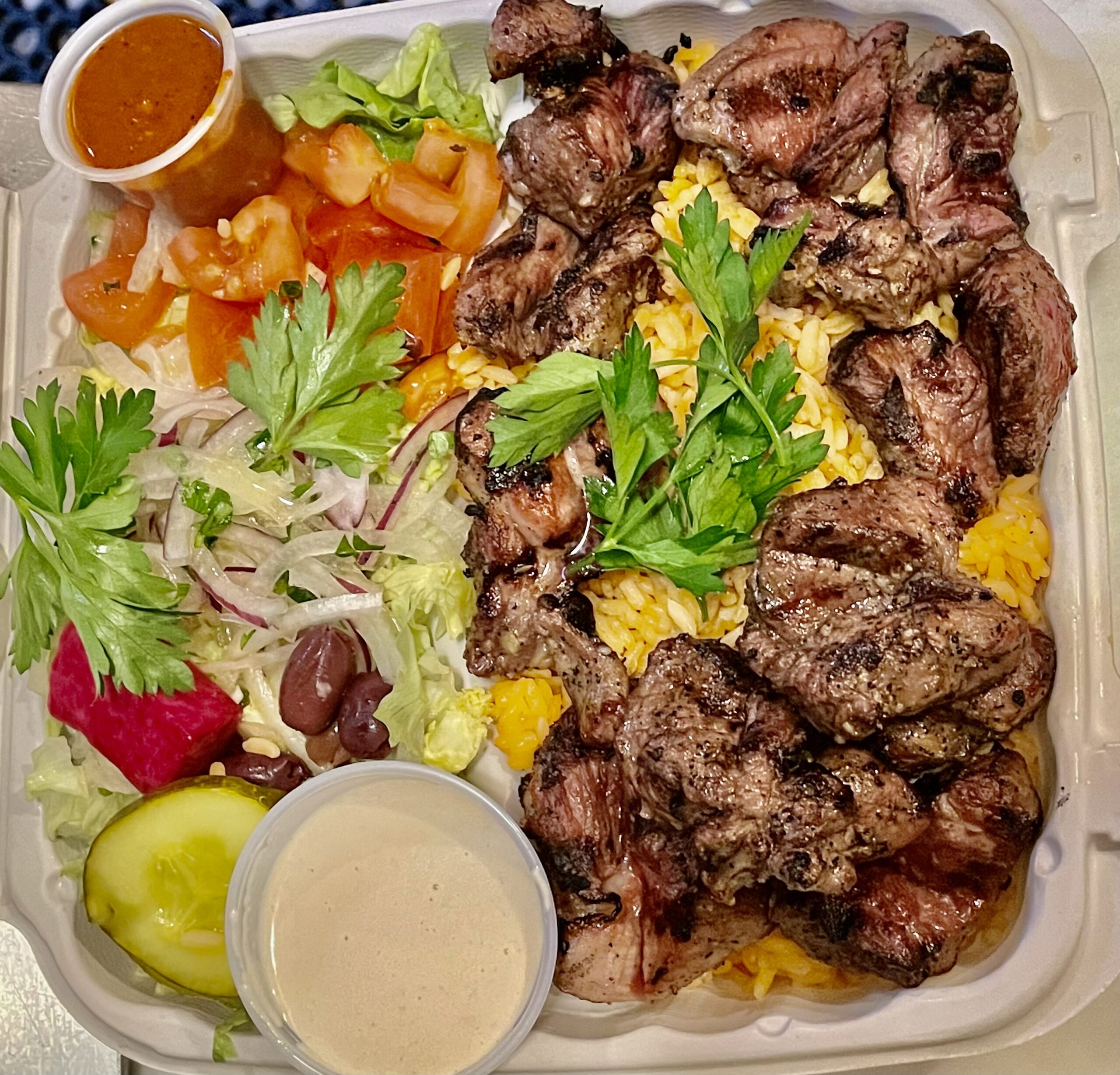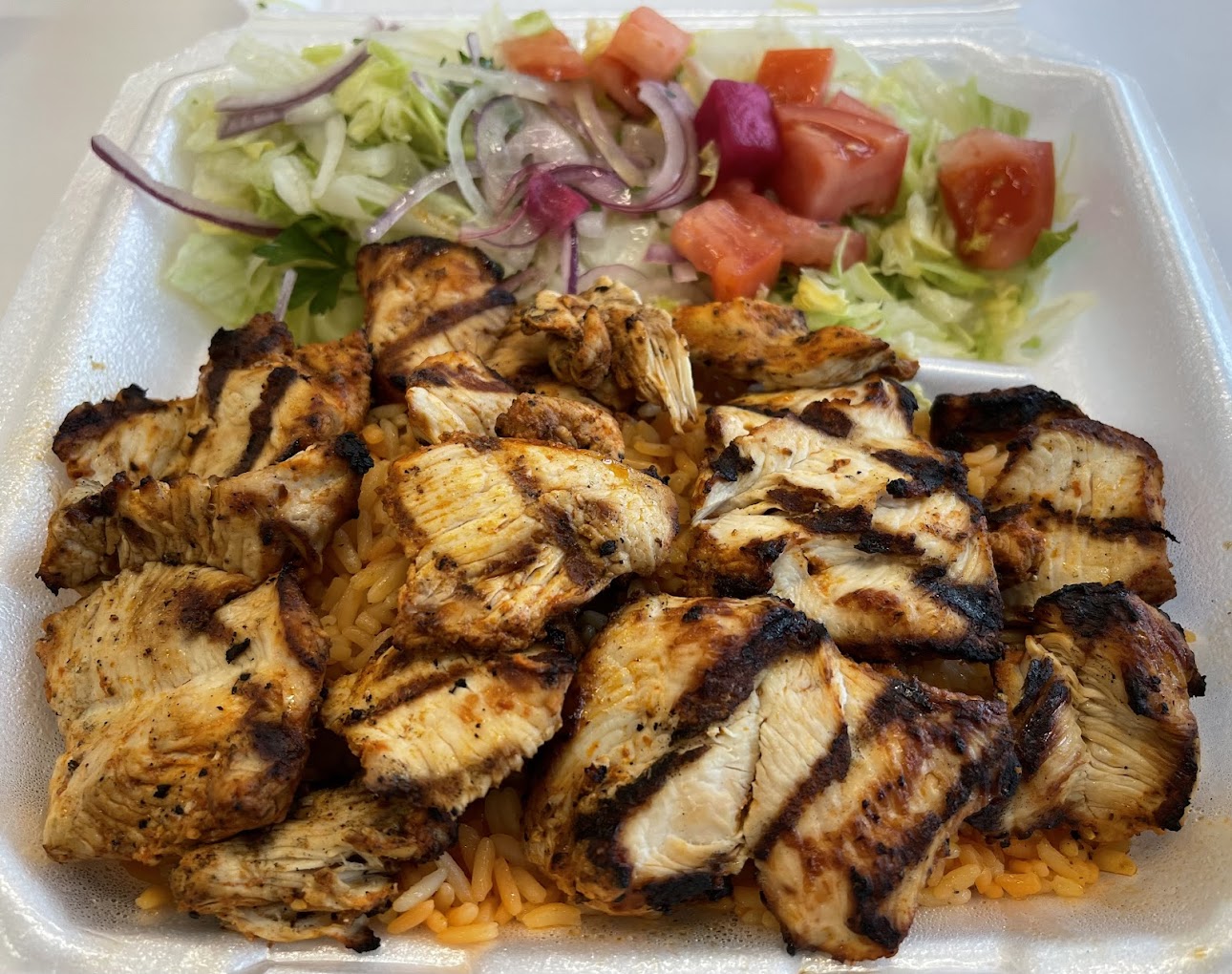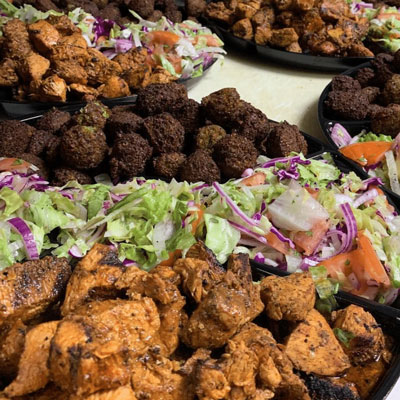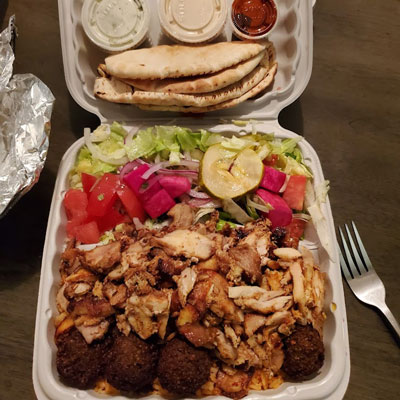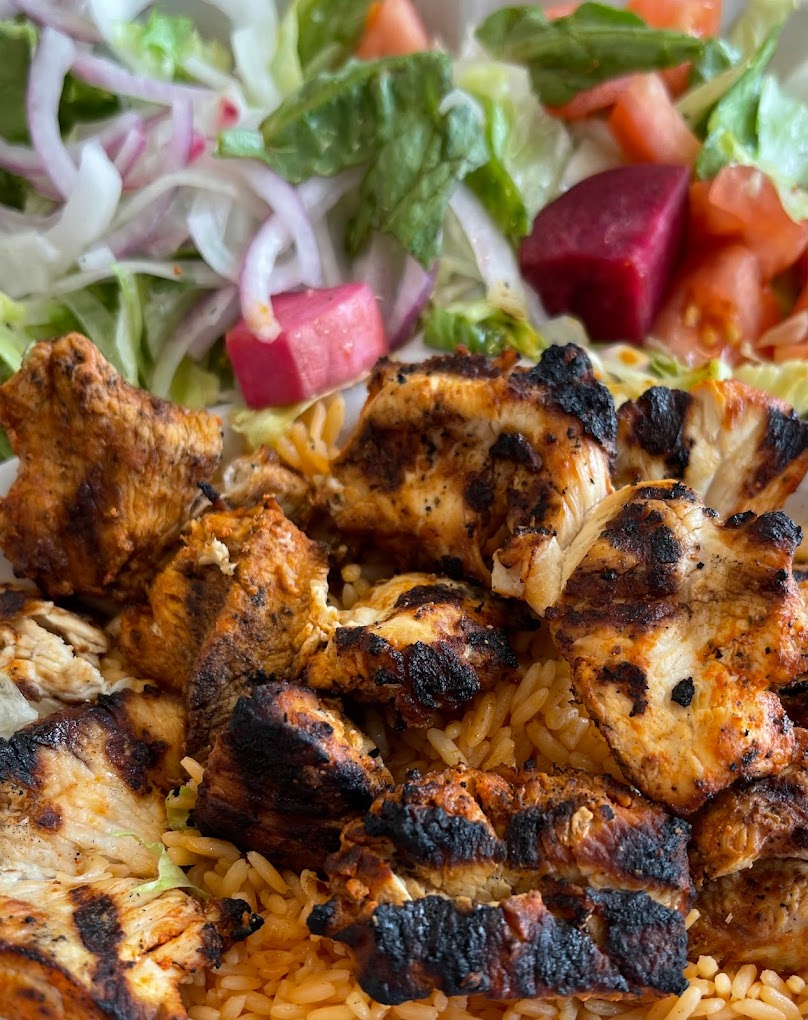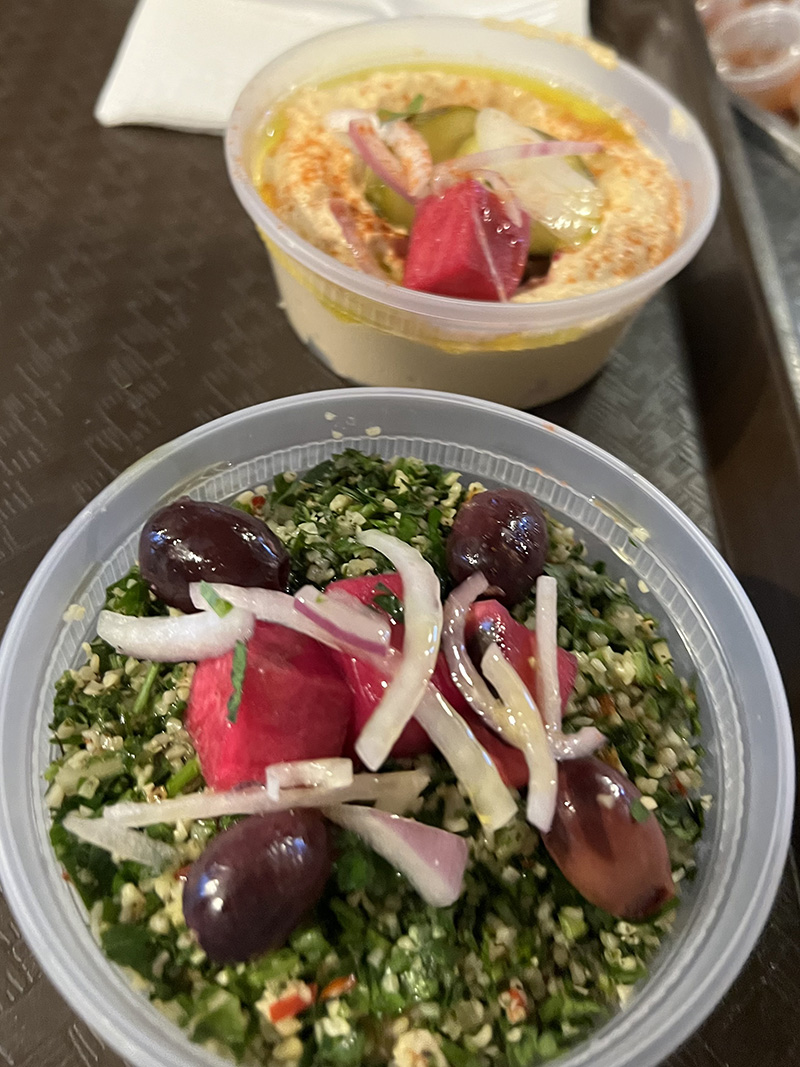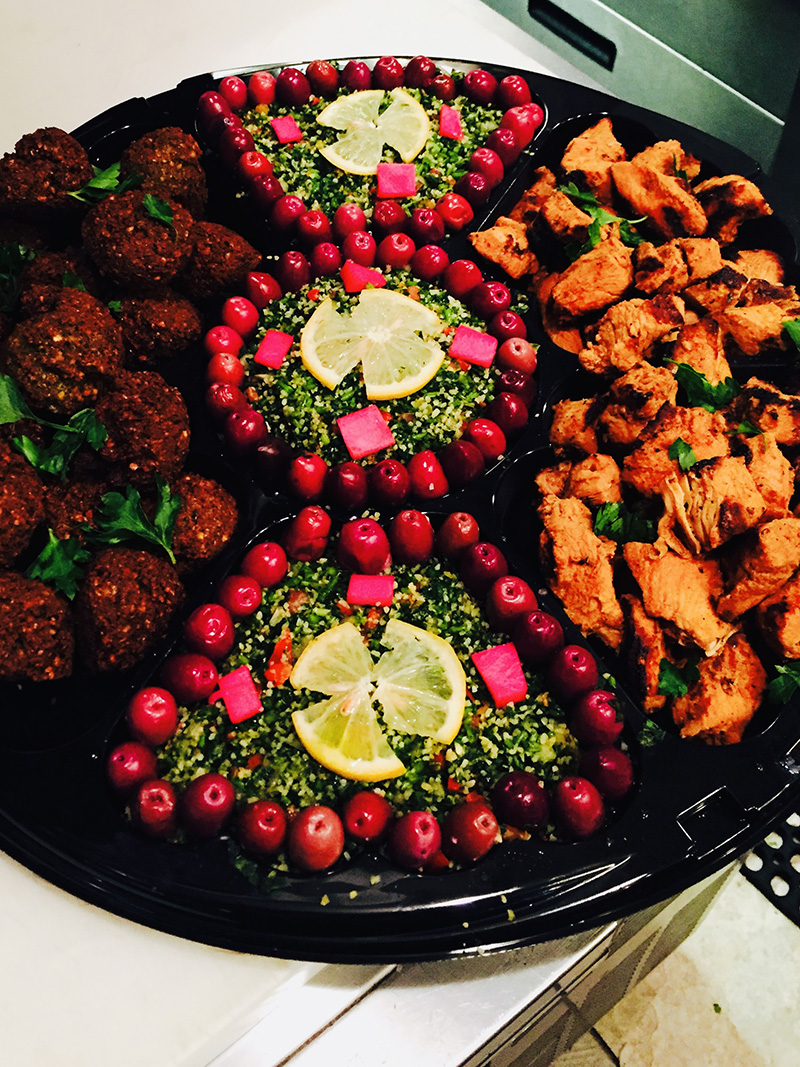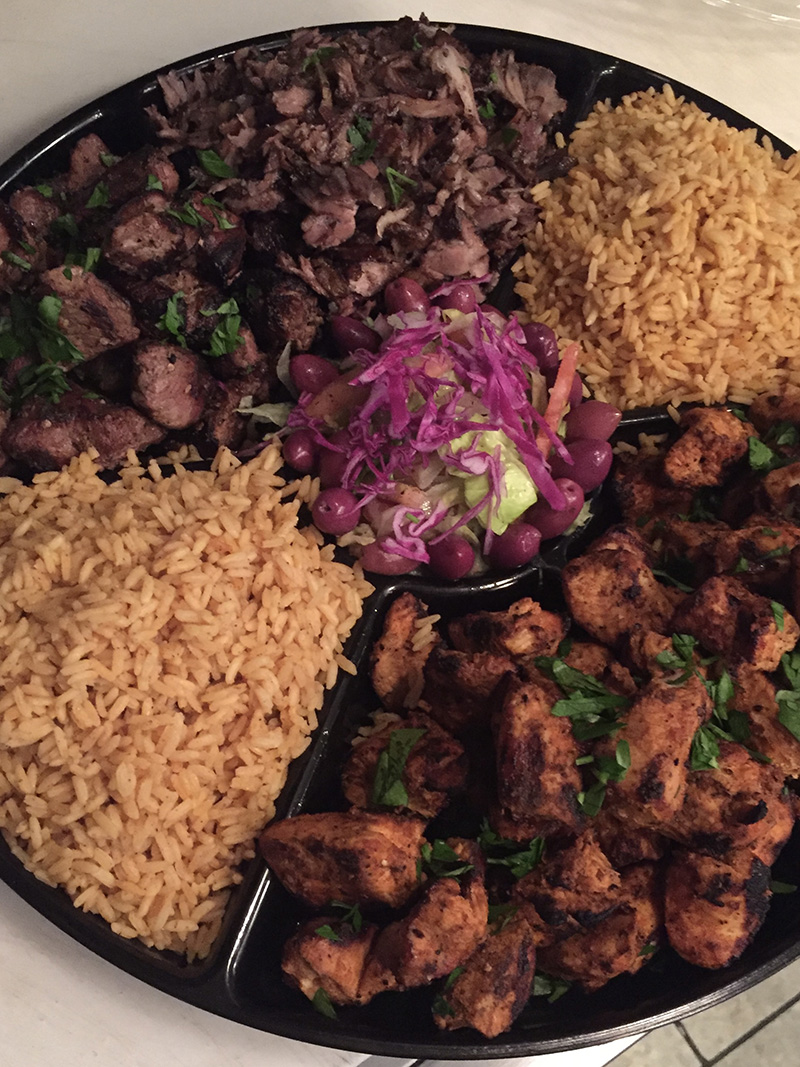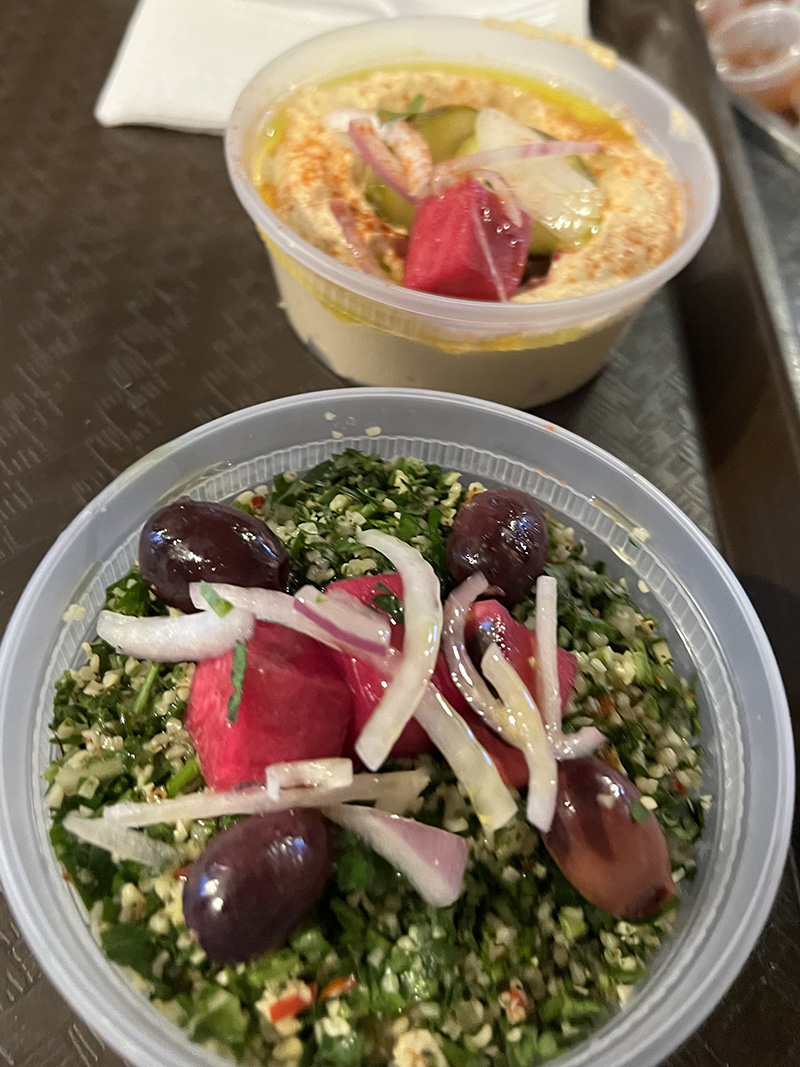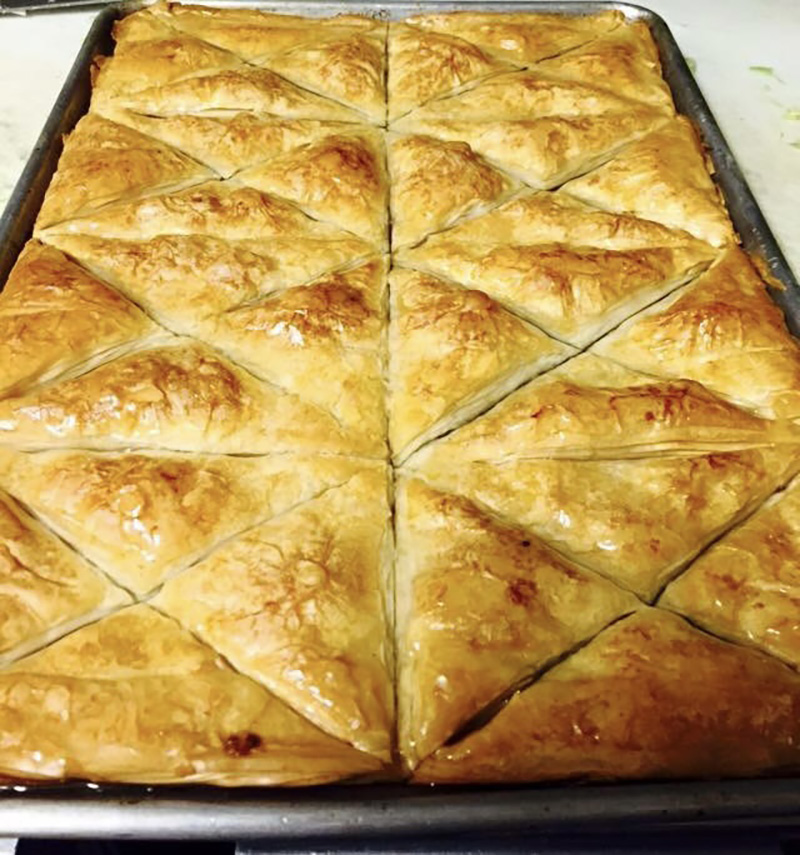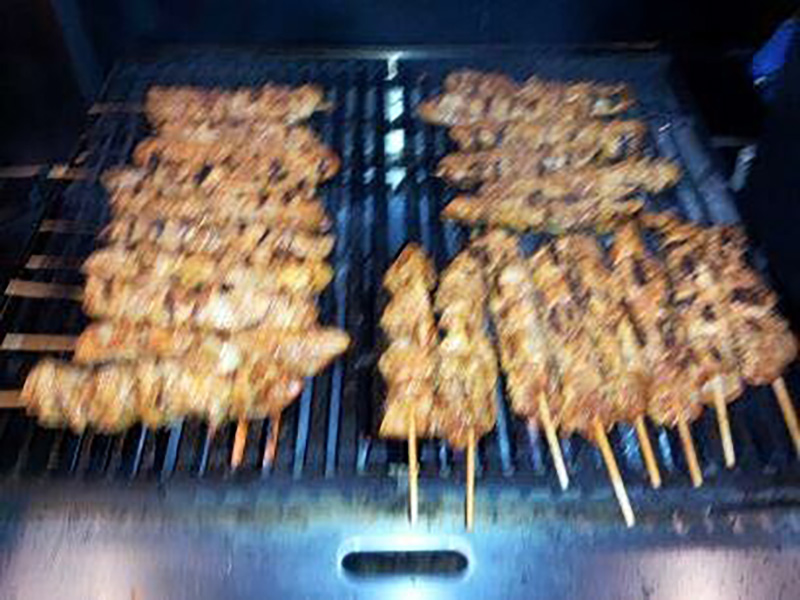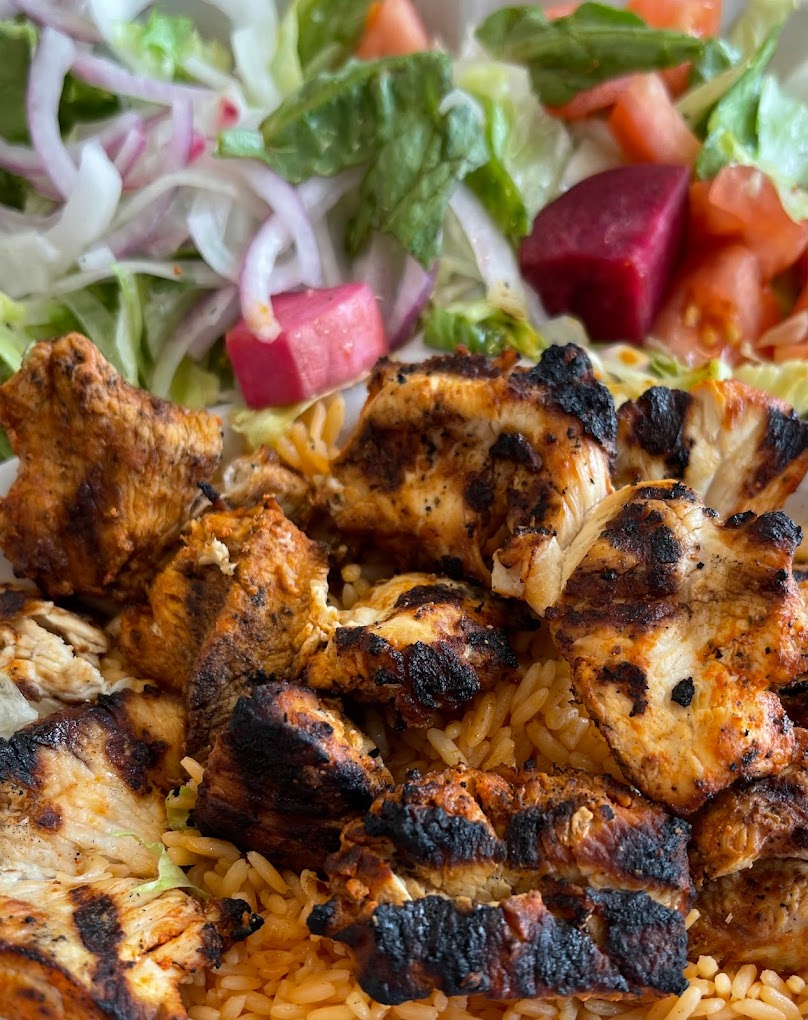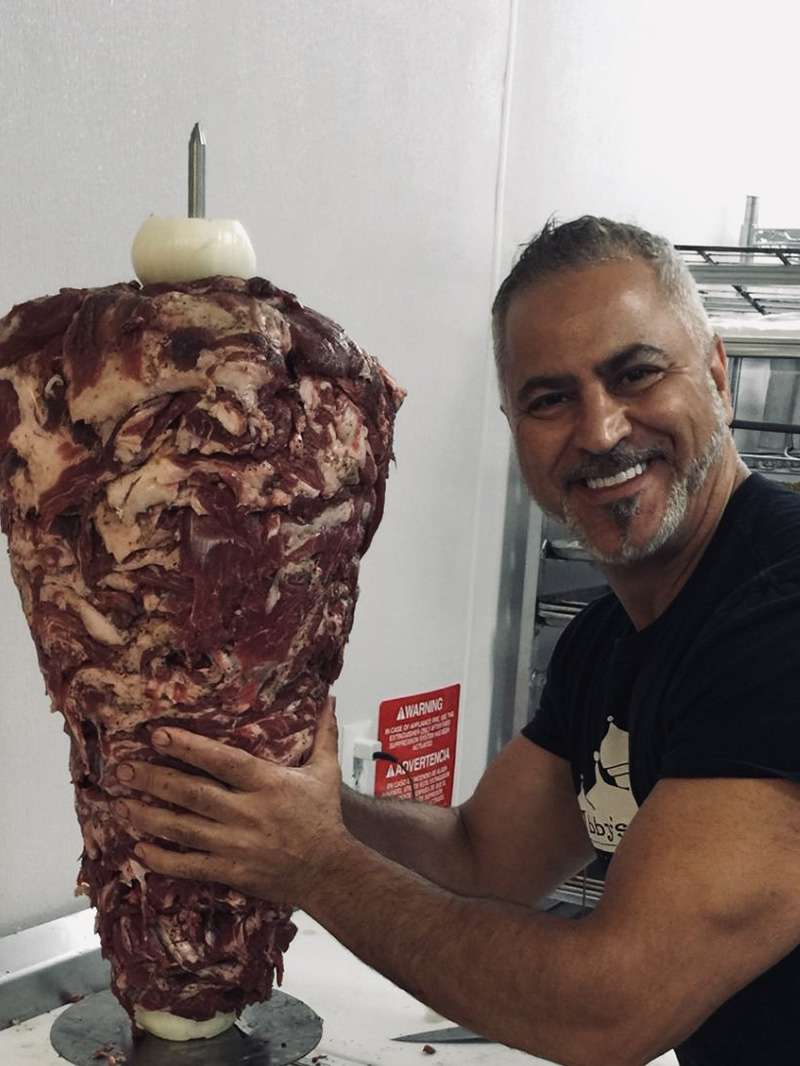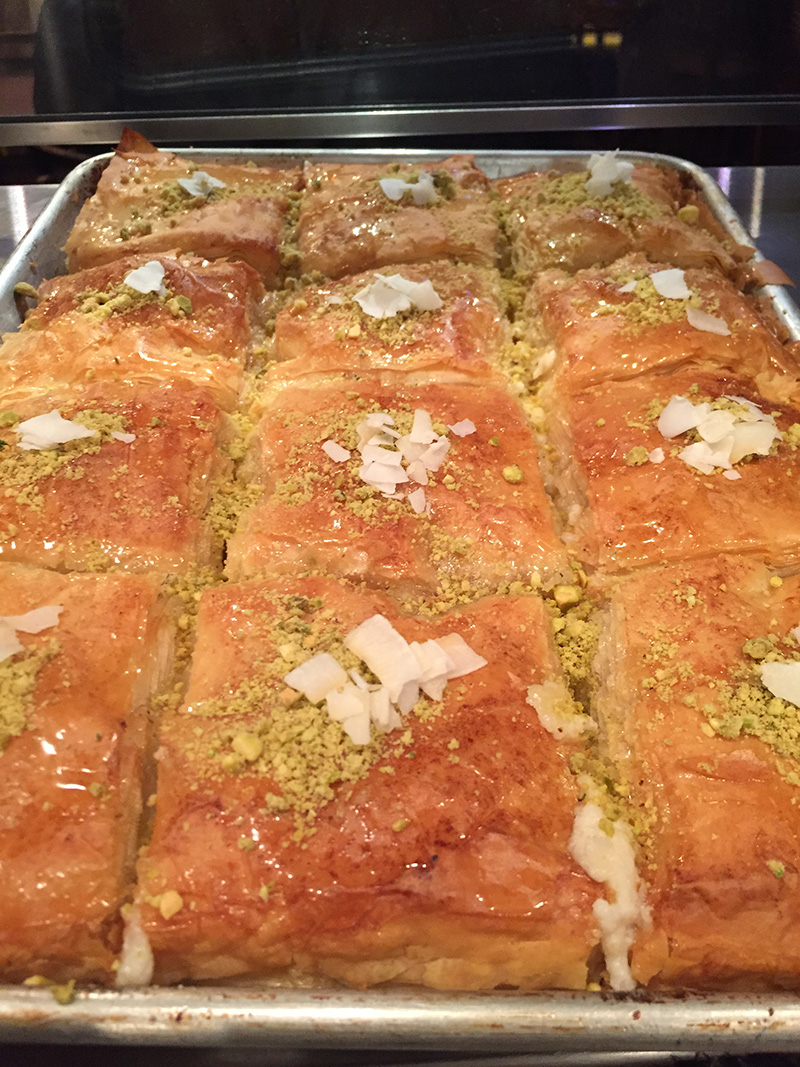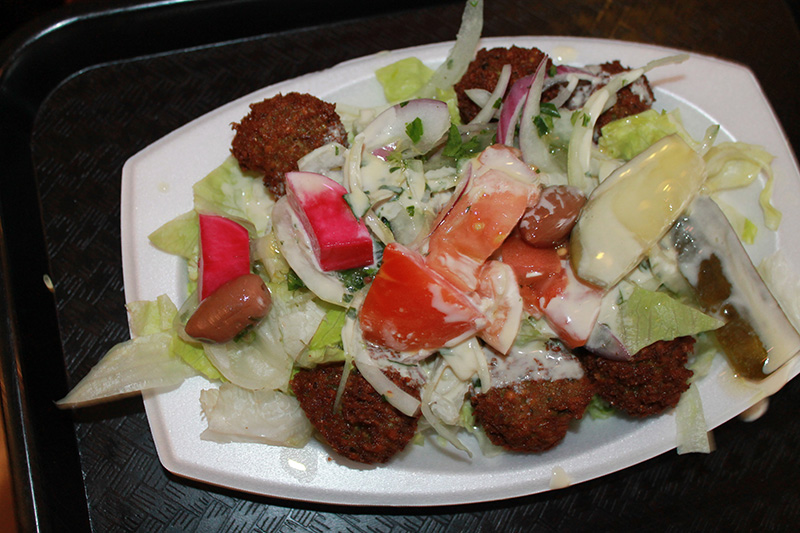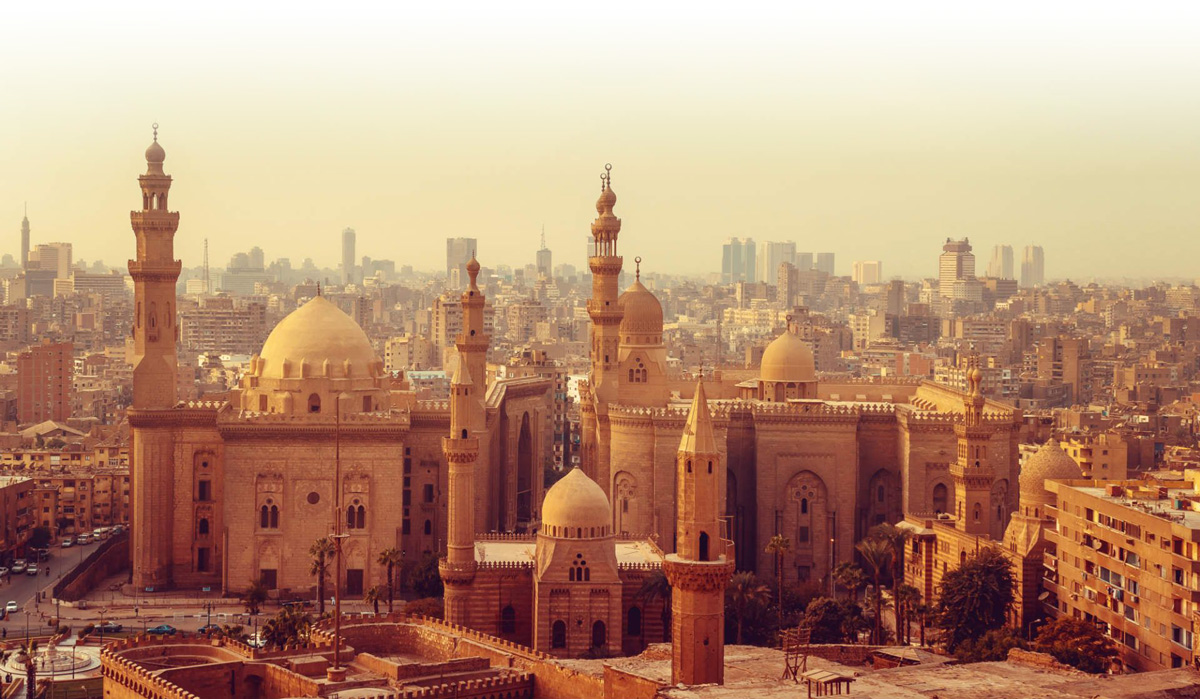 The Original IBBY's
303 Grove Street
Jersey City, NJ 07302
CallL (201) 432.2400
Sun.-Wed. 11AM-10PM
Thurs. Fri. & Sat. 11AM-11PM