About Our Famous Falafels
Famous Falafels
Adnan Kwara is the owner of Ibby's Falafel and after his traditional Syrian upbringing, he opened Ibby's Falafel at 303 Grove Street in Jersey City, New Jersey, years ago.  Ibby's was once voted as serving the best falafel by NJ Magazine and a host of others. Adnan searched long ago all over the Middle Eastern desert for an ancient recipe for hummus. He wound up finding the original 13th-century recipes for all his tasty Middle East dishes and delights. Desserts too!
For 28 years Adnan has been serving his delicious, family-perfected cuisine at Ibby's Falafel in Jersey City to the locals and the many customers that seek him out around the metropolitan area and around the world.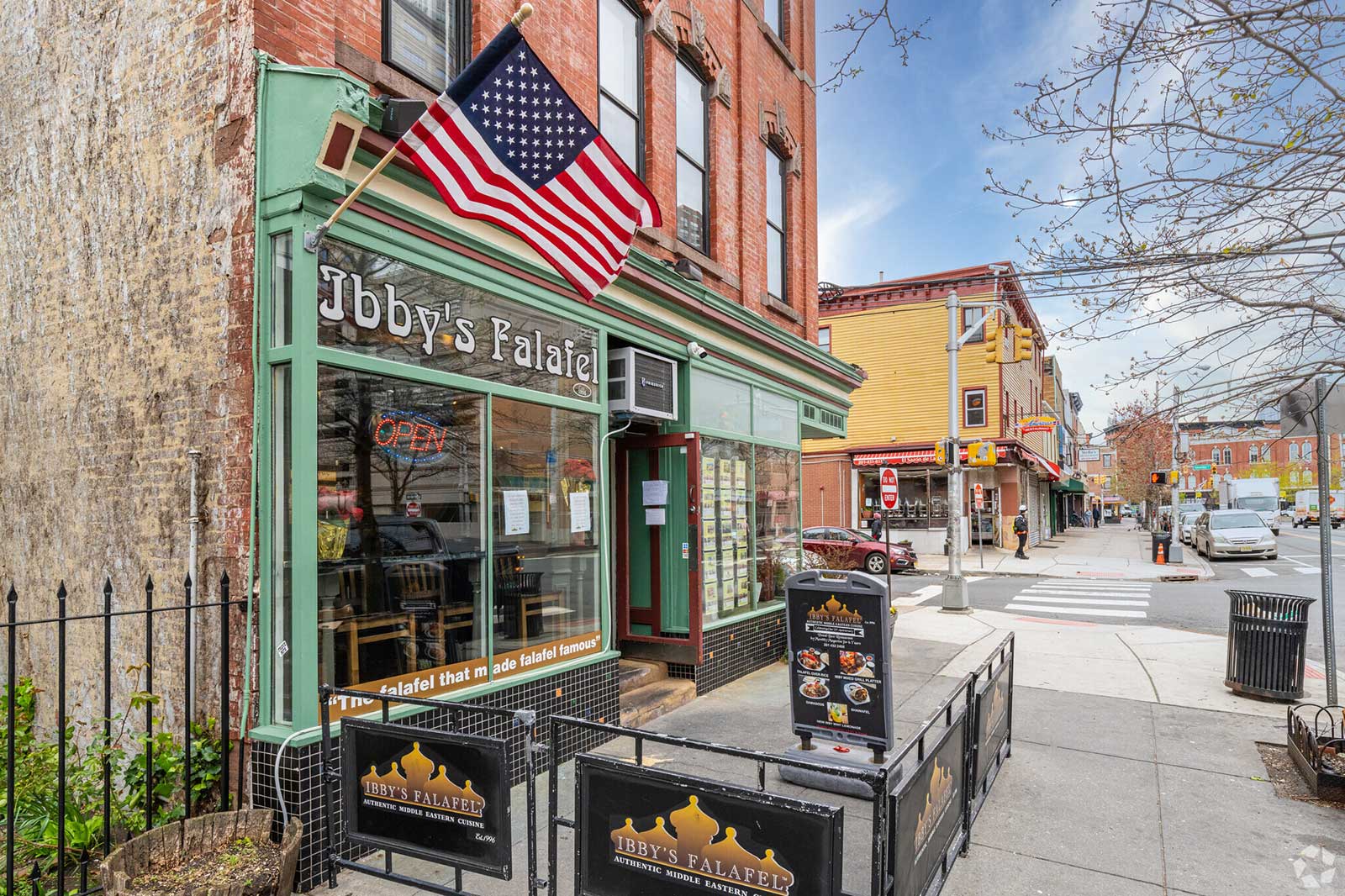 Ibby's Falafel was voted the Best Falafel Restaurant by NJ Monthly Magazine in 2009 through 2013. This Zagat Rated humble little place has been critically acclaimed for nearly 40 years. We received hundreds of outstanding reviews from our customers and food critics alike.  We couldn't be more proud of the out-pouring love from all of you. It is our honor to serve you.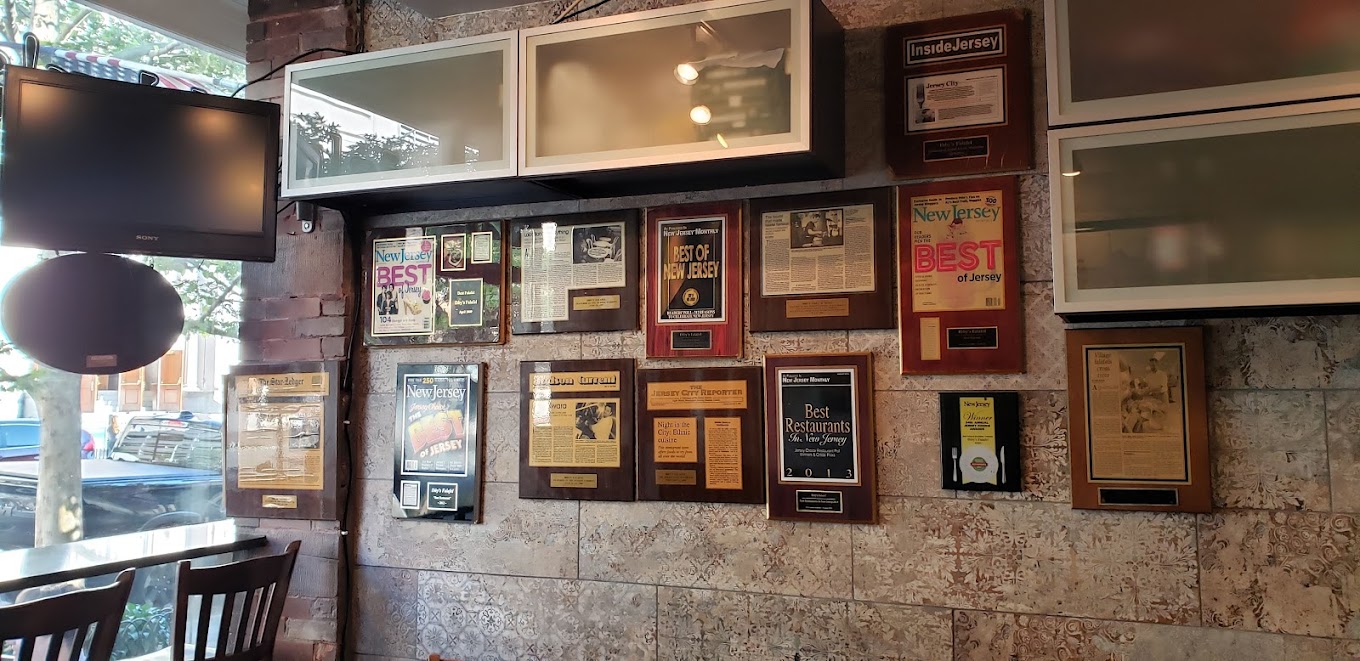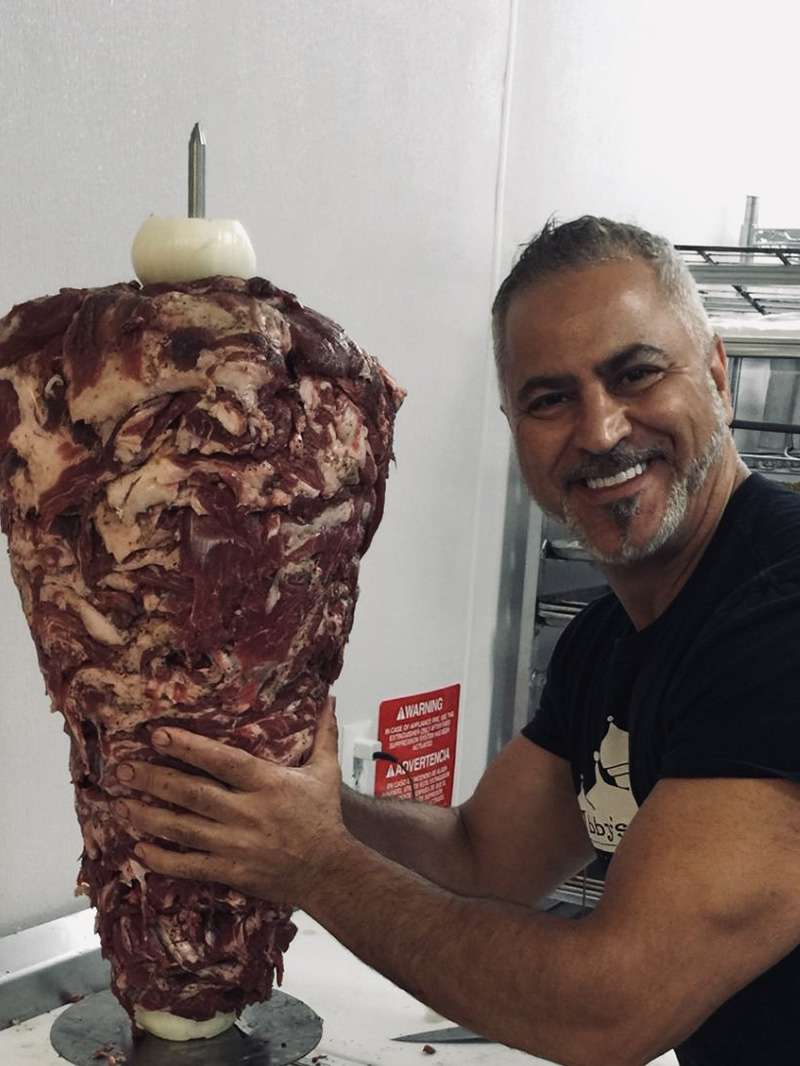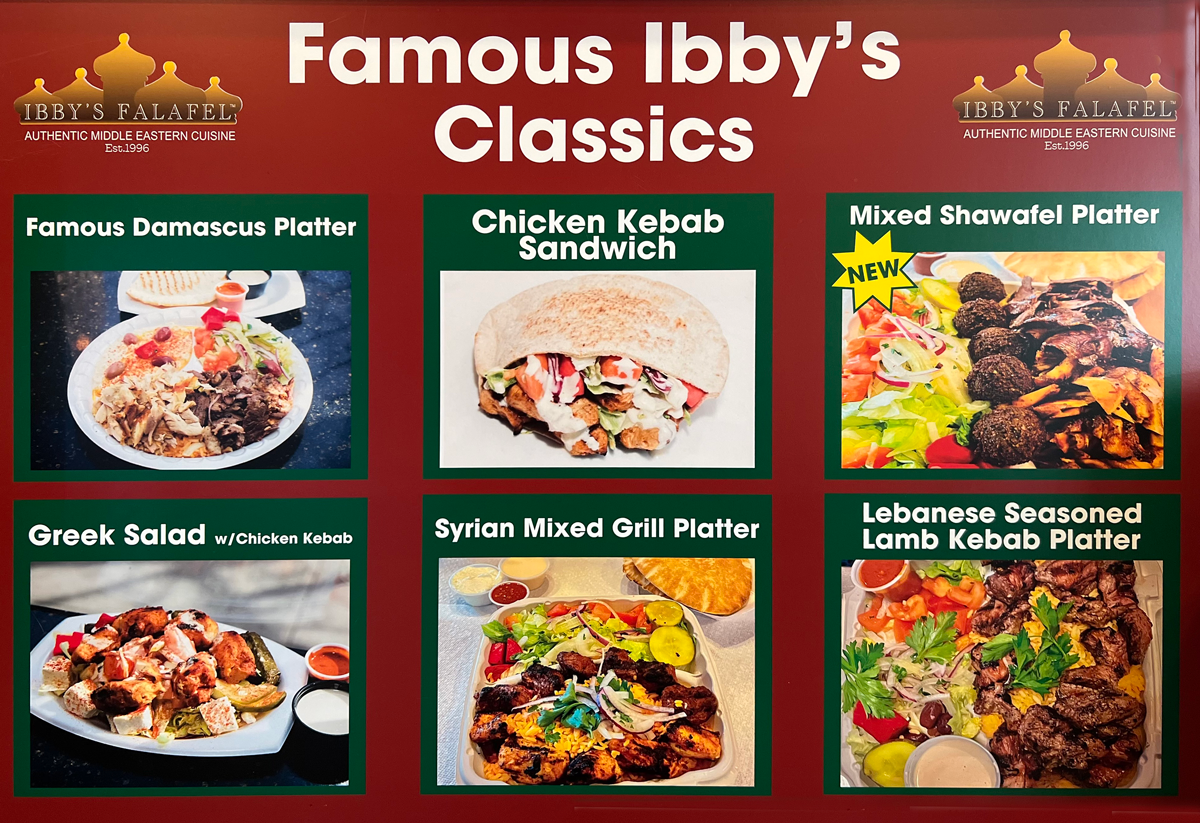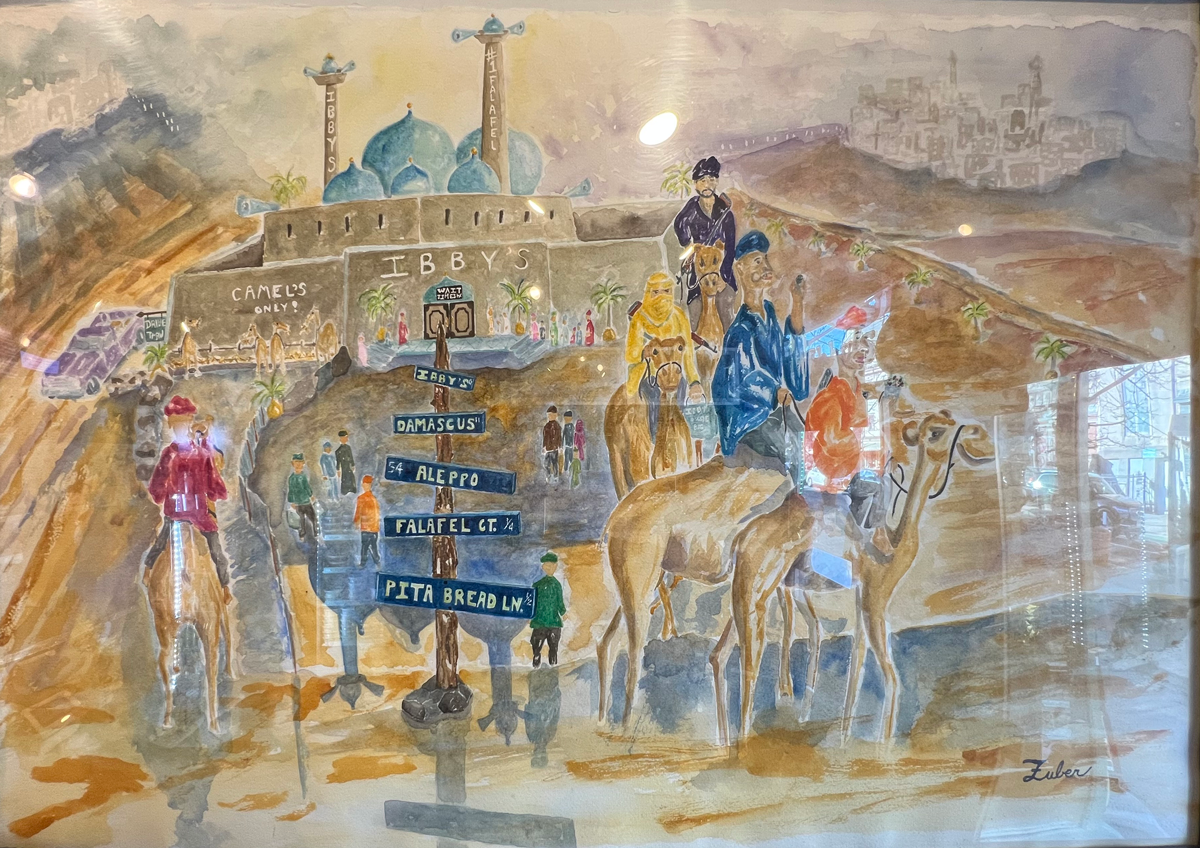 The Original IBBY's
303 Grove Street
Jersey City, NJ 07302
CallL (201) 432.2400
Sun.-Wed. 11AM-10PM
Thurs. Fri. & Sat. 11AM-11PM